Restore and recover nature
Protected areas are home to many plants and animals, including species at risk. Parks Canada conserves and restores ecosystems on land and in water. We use innovative science and collaboration to do this.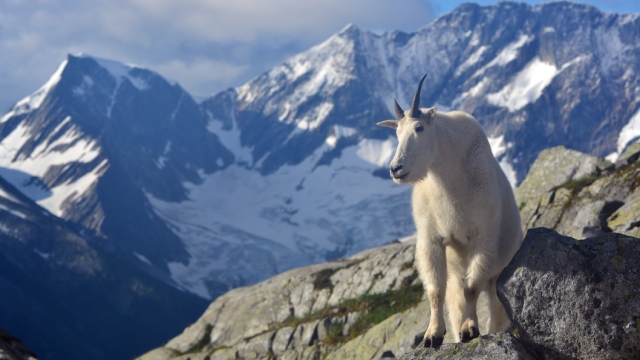 Profits made through the sale of official merchandise online at Parks Canada shop support conservation projects!
More stories from Parks Canada conservation