Aqua Trek
La Mauricie National Park
Paddle through the history of the Wapizagonke Lake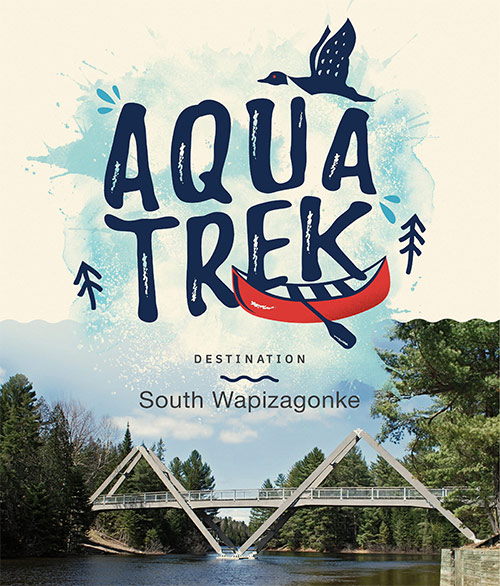 By canoe or kayak, whether you are on your own or with friends, this self-guided activity will introduce you to the history of Wapizagonke Lake as well as its flora and fauna. One paddle stroke at a time, discover this imposing body of water.
How does it work?
Get a booklet from the dispenser located near the boat rental office of the Shewenegan Picnic Area. Then start your adventure, and take the 7 paddler's challenges.
At the end of the activity, be eco-friendly by dropping the booklet into the dispenser.
Duration
Approximately 2 hours to complete the 5 km circuit, depending on your speed.
How much does it cost?
The activity is free, but the rental of a canoe or a kayak, if needed, is not included.
For rate information or to make a boat reservation, please visit LocationCanot.com