Things to do
Saguenay–St. Lawrence Marine Park
The three Parks Canada interpretation and observation centres invite you to discover the Saguenay–St. Lawrence Marine Park.
This marine protected area is home to many species of marine life. Observe whales from the shore, dive under the surface and discover the St. Lawrence beluga.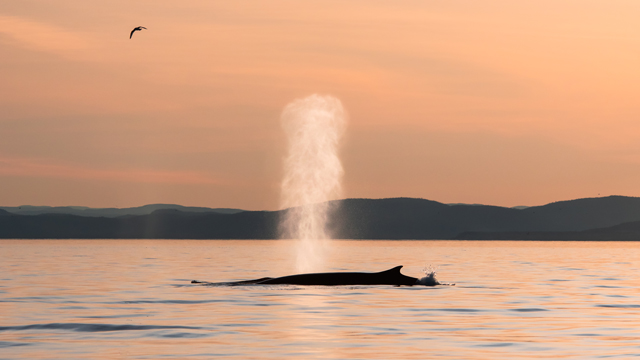 While watching from the shore, find out what species of whales frequent the marine park and why it is one of the best places in the world to see them.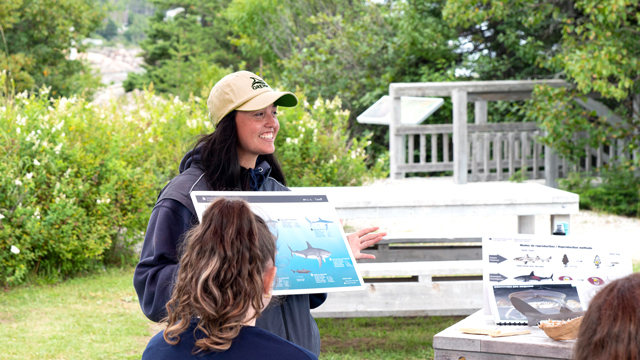 Through science and history, the naturalist guides reveal the secrets of marine life and maritime culture.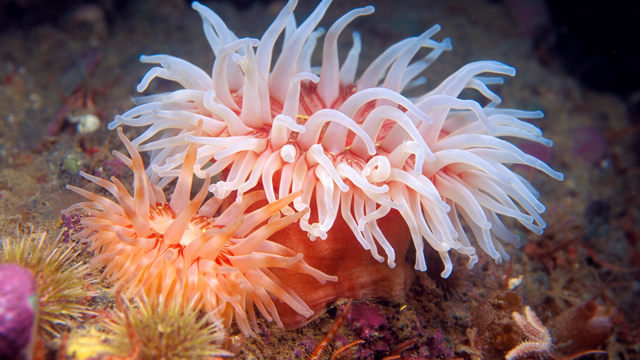 Explore one of the most beautiful underwater landscapes in North America. Beneath the surface of the St. Lawrence lie colourful and often unsuspected fauna and flora.
We sail on the marine park according to the winds, the tides and the currents.
To take advantage of discovery activities in the Saguenay-St. Lawrence Marine Park in the comfort of your home.
For turnkey holiday ideas, check out our suggested itineraries.