Tours and programs
Kouchibouguac National Park
Kouchibouguac's interpreters are passionate about sharing their knowledge and love for this spectacular place. Get swept away on one of the many adventures they have prepared for you.
Activities with interpreters will assist you in finding a more meaningful connection to natural surroundings and a better awareness of the local cultures in this protected area of Canada's heritage.
Programs for September 2023
Schedule and program locations are subject to change without notice.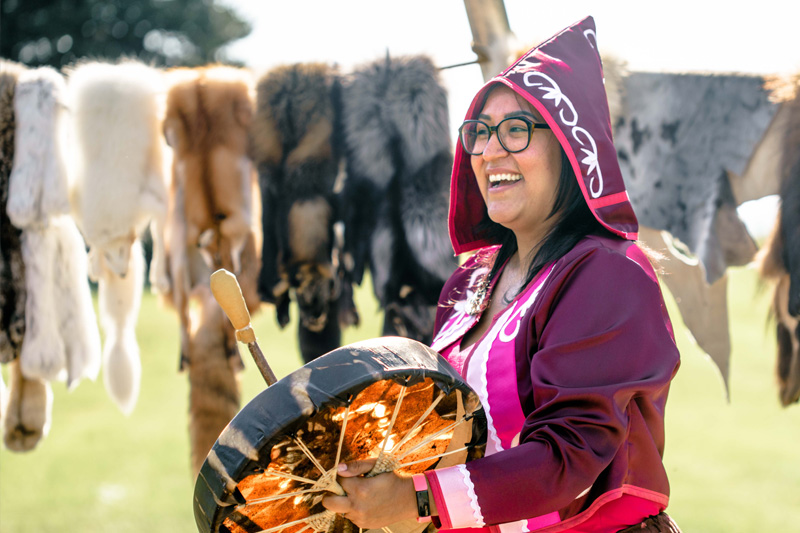 Wigwam gathering
Experience a voyage back in time with informative stories of Mi'gmaq presence at Kouchibouguac National Park. Learn about the traditional weaving and plant resources, food gathering throughout the seasons; be transported through time while listening to legends and much more!
Saturday, September 2
10 am
Callanders Beach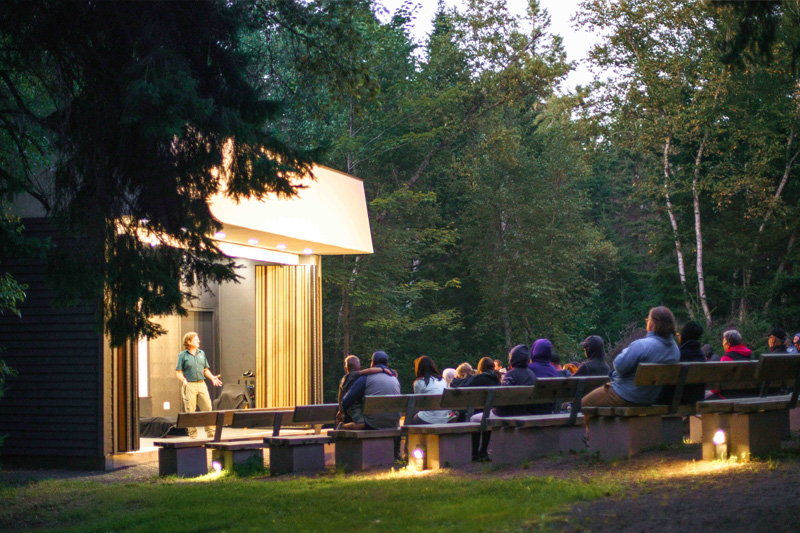 An evening of songs and stories
The Kouchibouguac team is happy to be back at the outdoor theatre this year to present an evening of songs, stories and legends in English, French and Mi'gmaq.
Friday, September 1
7 pm
Outdoor Theatre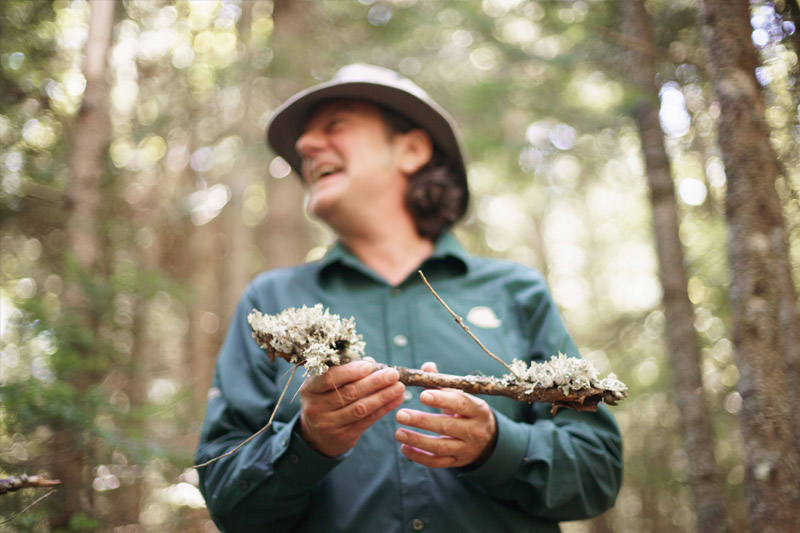 Lovin' lichen
Come learn about these little known species in such abundance among the kings of our forest.
Friday, September 8
Saturday, September 23
2 pm
Pines trail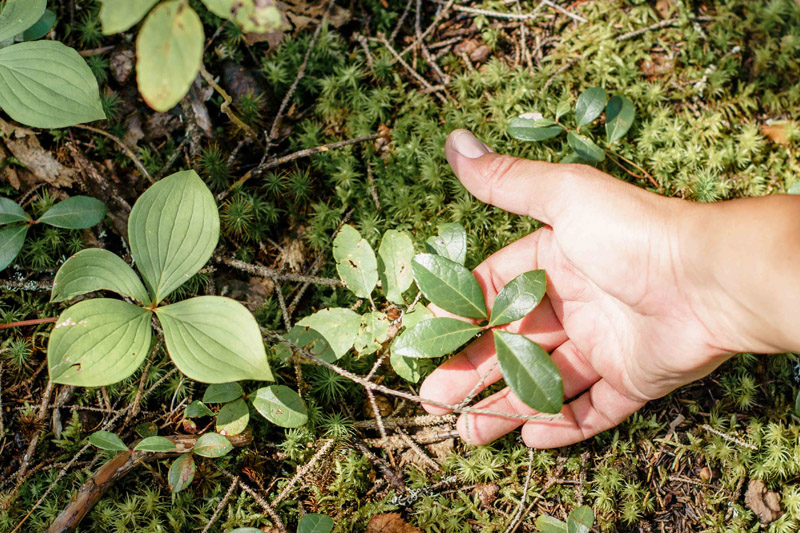 Medicine walk
Take a stroll with us while discovering medicinal and edible plants present in the bog trail.
Friday, September 8
Saturday, September 16
10 am
Bog trail
Geocaching 101
Come discover this modern treasure hunt. Approximately half-hour workshop then we go find a cache.
Sunday, September 24 and October 1
2 pm
Callanders Beach
Cedar weaving
Join us for a cedar weaving demonstration. Learn about the art of weaving and contribute to replicating a century old cedar mat design.
Saturday, September 16
1 pm
Callanders
Riverwalk of the long tides
A stroll amongst towering pines and whispering birches, following the Kouchibouguac River, where ocean and forest meet.
Thursdays (except August 3)
4 pm
La Source
Campers' ultimate challenge
Join us for fun activities and challenges!
Wednesdays, starting on August 9
6:30 pm
Shelter F
Soundchasers
Hear the squeaks, screeches, and songs of Kouchibouguac's wildlife? Join us for an interactive evening full of soundscapes
Saturdays
7 pm
Campfire circle (between Ryans and Kellys)
Cinema under the stars
Join us for a movie night on the big screen! Presented in French or English with subtitles in the other language.
Thursdays, starting on August 10
8 pm
Outdoor Theatre (In case of rain, the film will be presented at Shelter E)
Interpretation programs map