Activities and experiences
Ryan Premises National Historic Site
At the Ryan Premises, there are five buildings with plenty to do and explore! Meet our interpreters and learn hands-on techniques for catching and "making" cod. Explore history on your own in the exhibit, or stroll along a harbour steeped in stories of sealers, salt fish and skiffs.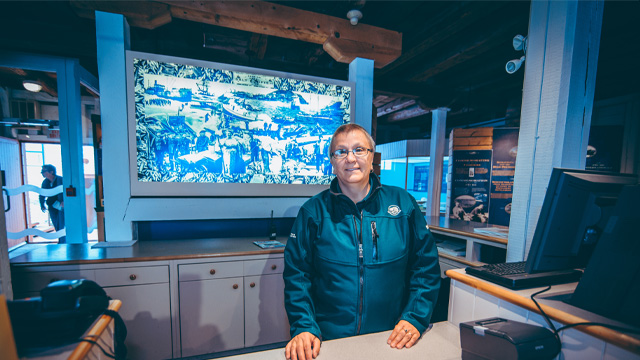 Start your visit here. Our Parks Canada staff can help with program information and site orientation.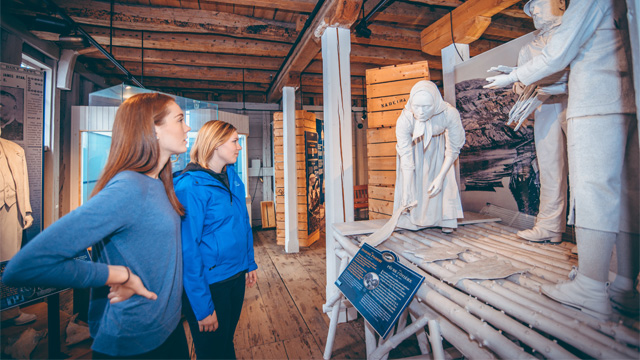 In the exhibit "Cod, Seals and Survivors", journey back in time through 500 years of Newfoundland fisheries.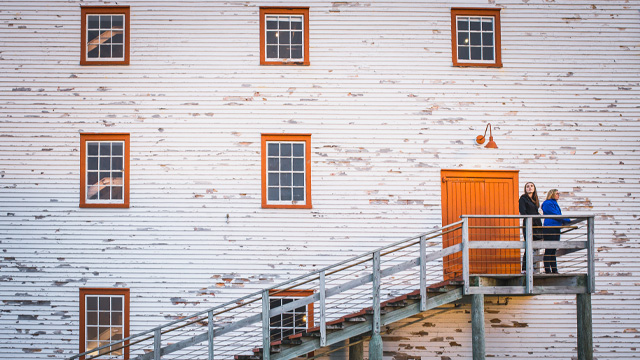 The Bonavista Museum has an extensive collection of artifacts that tells the story of traditional Newfoundland life.
Site map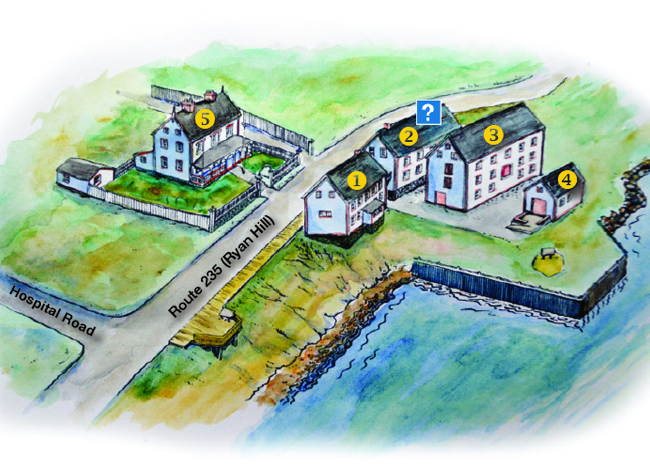 Each building of the Ryan Premises has its own historic purpose as well as its own modern-day use. Here's a breakdown of what you'll find at each location.
Building #1: The Retail Shop - Restored Office Exhibit and Historic Sites Association Gift Shop
Building #2: The Retail Store - Orientation Centre and Bonavista Museum
Building #3: Fish Store - Exhibit Area
Building #4: Salt Store - Temporary Art Displays (ask at the Orientation Centre about ongoing exhibitions)
Building #5: Proprietor's House - Art Galleries (closed for the 2022 season)
Things to do

Lookout

Museum

Photography

Picnicking
Services and amenities

Accessible services

Gift shop

Information

Lookout

Picnic area

Restrooms