Tours and programs
Fort Chambly National Historic Site
Starting in July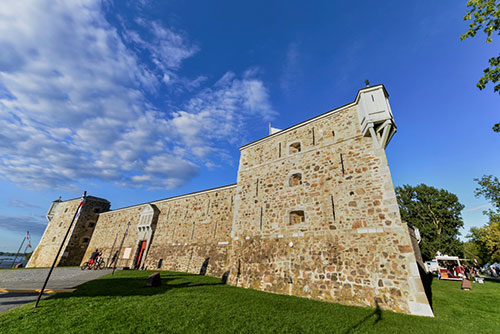 History and architecture
Guided tour of the stone fort
Fort Chambly was erected in 1711 to protect the French colony from possible British invasion. Why is it erected in Chambly? Who were the soldiers who built it? What are the characteristics of this defensive structure? And how were we living inside this fortification?
Discover these different aspects with a guide.
Outdoor activity: canceled in case of rain.
---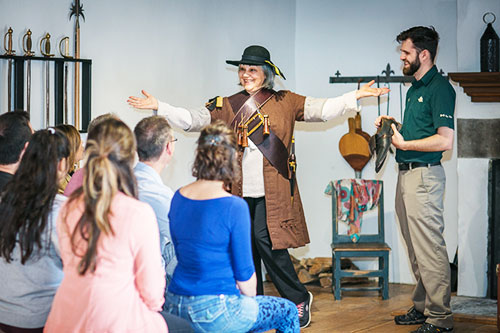 Uniform demonstration
To wear the uniform was to be in the service of the King. But how did you become a soldier in France in the 17th and 18th centuries? And what life awaited those who crossed the Atlantic?
Will you earn the privilege of wearing the uniform... without the inconveniences of a soldier's life? This activity is participatory.
---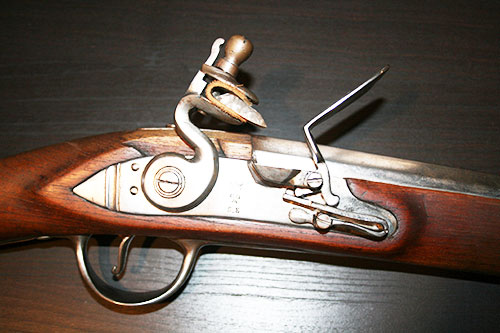 Archaeology
Brief overview of the finest artifacts from the Fort-Chambly archaeological collection.
---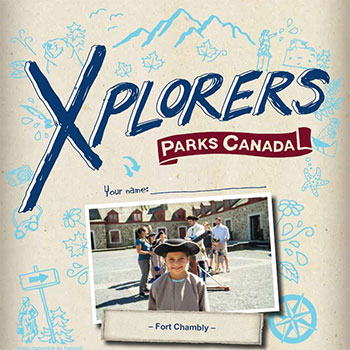 Xplorers program
Xplorers program
The Xplorers program is dedicated to children visiting Parks Canada sites with their families. At Fort-Chambly, the Xplorers booklet takes the children on a hunt for clues, which are hidden in the exhibition rooms. Memorize the clues and find the secret password at the end to obtain a reward. Good luck!
---
Photo missions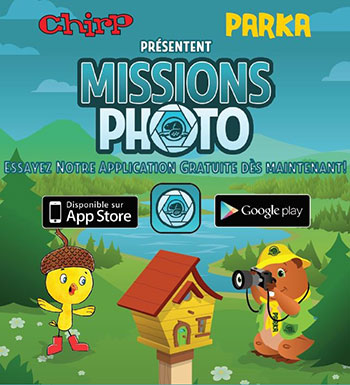 Parka and Chirp are inviting children to explore Fort-Chambly participating to a photo scavenger hunt. Once your missions are completed, you will receive a virtual reward.
It's very easy!
Use your iOS or Android device to download the app for free from the App Store or Google Play.
Follow the instructions on the screen and take a picture of each of the six elements presented that are of particular importance to Fort Chambly.
When you have taken all the required photos, share them on social medias!