Partners
Obadjiwan–Fort Témiscamingue National Historic Site
By working in collaboration with respected organisations that share our values, Parks Canada is able to better deliver its promise to Canadians by continuing to be a world leader in the protection and presentation of Canada's natural and cultural heritage. We believe in sharing leadership and working with our partners to offer unique, inspiring opportunities for Canadians to discover our treasured places and to achieve extraordinary results.

We are proud to be formally collaborating with the following partners:
Amis du vieux fort
Timiskaming First Nation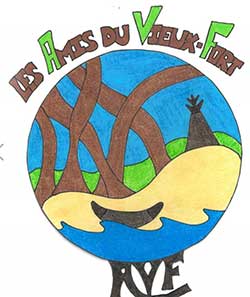 Amis du vieux fort
Created by 2016 in the Duhamel-Ouest region, the Amis du Vieux-Fort organizes different projects to energize and revitalize the Obadjiwan–Fort Témiscamingue National Historic Site. The Amis du Vieux-Fort is an important partner of the Obadjiwan–Fort Témiscamingue National Historic Site in order to increase the quality and scope of the services offered to visitors.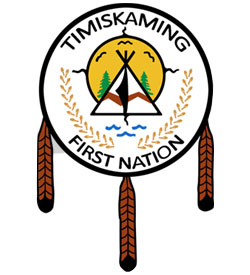 Timiskaming First Nation
The mission of the cultural sector of Timiskaming First Nation is to safeguard, transmit and develop the culture, arts and heritage of the Algonquin Nation from a community perspective and influence.
---
Collaborators
Municipality of
Duhamel-Ouest
Municipality of
Ville-Marie
(French only)
Réseau muséal d'Abitibi-Témiscamingue
Mémoire des chemins d'eau
(French only)
Société d'histoire du Témiscamingue
(French only)