Pointe-au-Père Lighthouse National Historic Site
From atop Pointe-au-Père lighthouse, the St. Lawrence appears even more magnificent than at ground level. On the shore of what is considered one of the most difficult waterways to navigate, the Pointe-au-Père navigational aid station has provided the best pilots to take charge of ships sailing between North America and Europe, making it a vital site. As well, it was also off Pointe-au-Père that the grand cruise ship, the Empress of Ireland, tragically sank in 1914.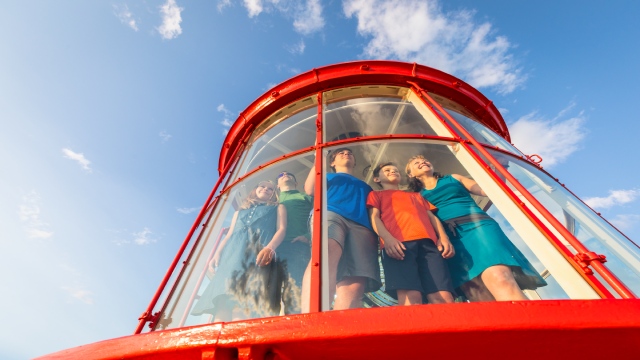 Climb to the top to admire the river in all its splendour!
See the exhibitions presented at the lightkeeper's house.
The red chairs are for you to discover.
Visiting Pointe-au-Père Lighthouse National Historic Site
Contact Pointe-au-Père Lighthouse National Historic Site
General inquiries
Hours of operation
Come visit the lighthouse, the lightkeeper's house, the assistant lightkeeper's house and the foghorn building in 2023!
From August 21 to October 9, 2023
From 9:00 a.m. to 5:00 p.m.
The ticket office closes at 4:30 p.m.
#PointeAuPereLighthouse #ParksCanada
More places to discover with Parks Canada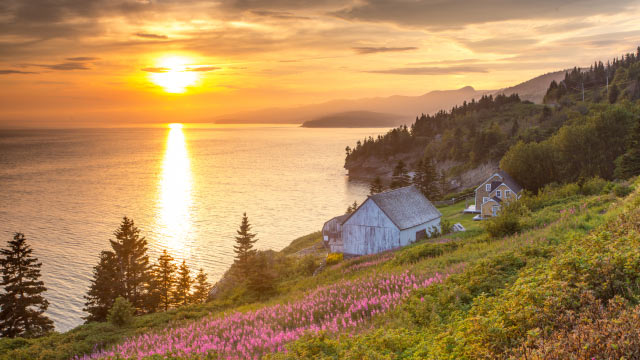 Forillon is a place where you can paddle with seals, watch passing whales and swim off a magnificent sandy beach all on the same day. You may even see a beaver on a walk through the forest.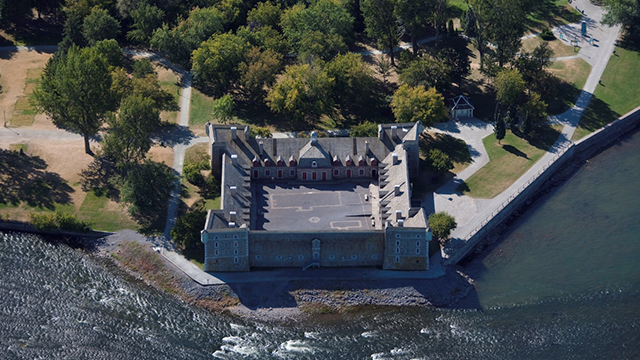 Roughly 30 kilometres southeast of Montreal, Fort Chambly rises proudly at the foot of the Richelieu River rapids. Built in 1711 to defend the colony, this stone fortification was preceded by three wooden forts.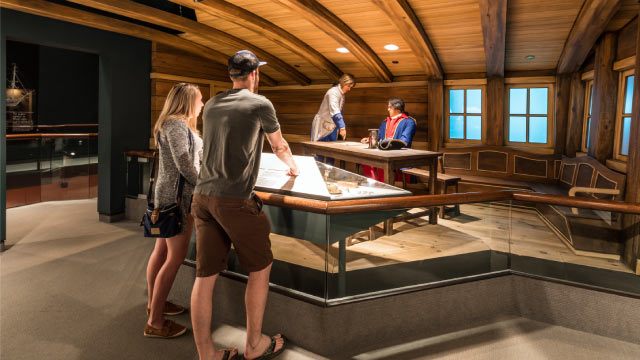 Relive the last naval battle between France and England for possession of American territory at the Battle of Restigouche National Historic Site. As well, discover the remains of the wreck of the Machault which has been under water for over 200 years!