Activities and experiences
Fort Walsh National Historic Site
Fire ban in effect
Due to dry weather conditions there is an increased risk of possible wildfires at the historic site.
Meet costume-clad staff telling true stories of the days when the Fort was the central meeting place for many peoples in the picturesque Cypress Hills.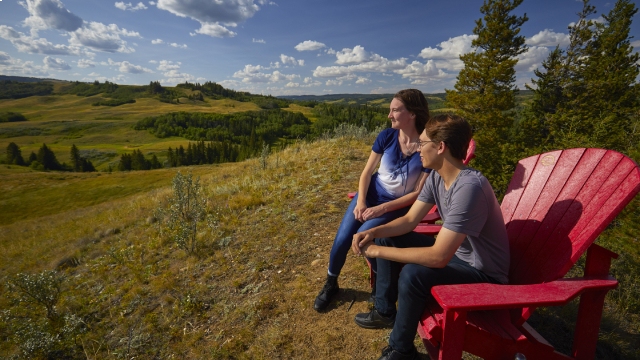 view some of the highest peaks in Saskatchewan.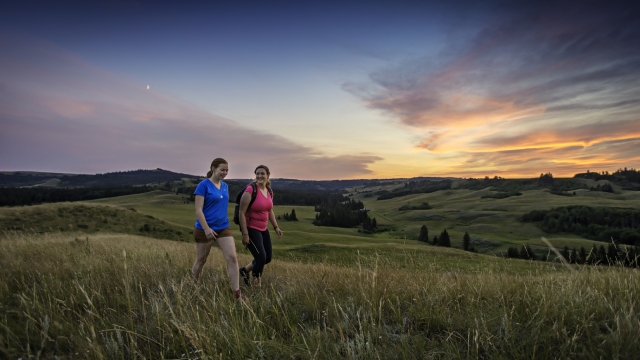 Gather your water bottle, and camera to hit the rolling trails!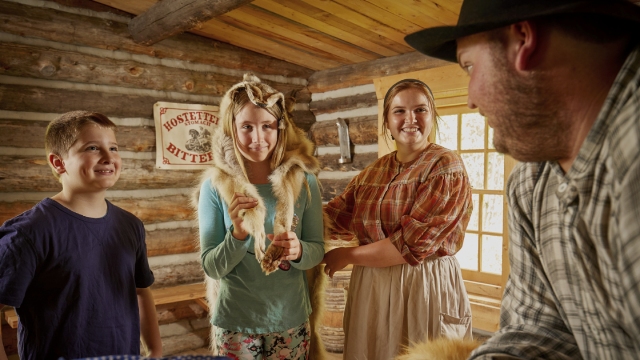 Guided tours, programs, workshops, and learning experiences