National Program for Ecological Corridors
Parks Canada's Ecological Corridors team wants to hear from you

Between November 29, 2023 and January 5, 2024 we are seeking input on two key program elements.

Follow these links to learn how you can provide feedback on:
Working with nature to stop biodiversity loss and fight climate change
A network of protected and conserved areas in Canada is key for:
preserving biodiversity
addressing impacts of climate change by protecting and restoring ecosystems
contributing to the recovery of species at risk
Connected landscapes
To continue to play their important role, protected and conserved areas must also be connected. That is where ecological corridors come into play.
Ecological corridors are areas of land and water that aim to maintain or restore ecological connectivity. They do this by allowing species to move, and natural processes to flow freely across large landscapes.
---
---
Objectives of the National Program for Ecological Corridors
Collaborate with other levels of government, Indigenous partners, experts, and stakeholders
Develop national criteria for ecological corridors that protect and restore ecological connectivity
Identify and map priority areas where ecological corridors would halt and reverse biodiversity loss across Canada
Support on-the-ground work for corridors through funding towards conservation, restoration, and management
Inspire others to take measures in support of ecological connectivity and corridors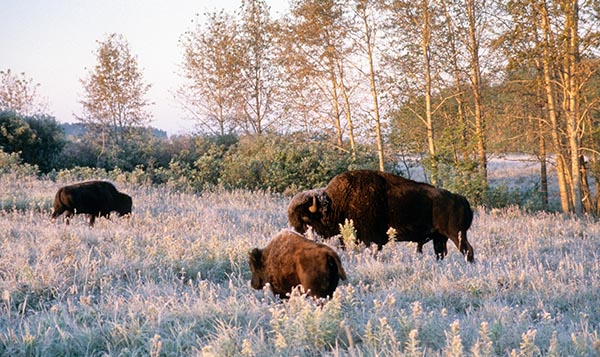 ---
Collaborating to support ecological corridors
The National Program for Ecological Corridors supports the conservation of ecological corridors in key areas across Canada. Parks Canada collaborates with other levels of government, partners, experts, and stakeholders to achieve the objectives of the program.
This includes working with Indigenous partners to ensure that the program provides land stewardship and connection opportunities, and is informed by Indigenous knowledge.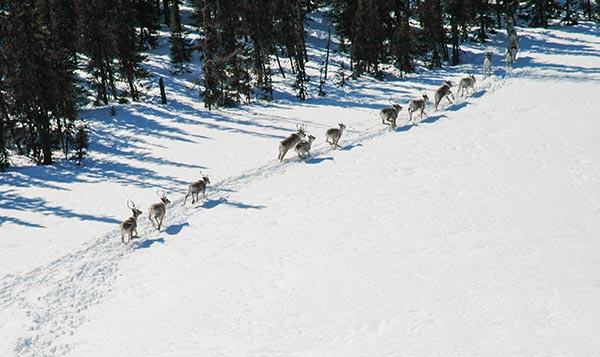 ---
Minister's Round Table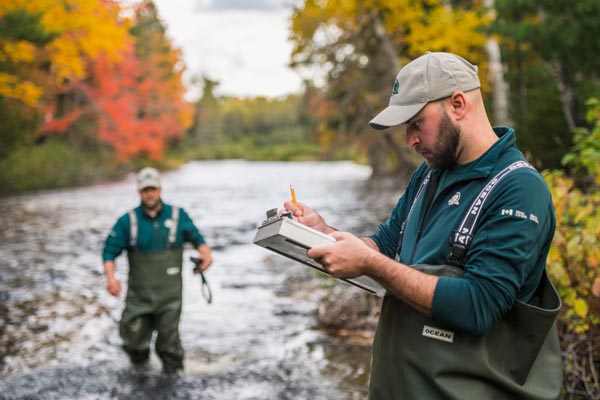 Through Minister's Round Table in 2023 and 2020, Parks Canada asked for public input on ecological corridors.
---
Ecological connectivity

The Ecological Corridors program builds on and learns from initiatives that support biodiversity conservation and ecological connectivity, such as the Pathway to Canada Target 1.
---
Contact us
Questions or comments about the National Program for Ecological Corridors?