Kootenae House National Historic Site

Stand on the historic spot where trade began between the Ktunaxa (Kootenay) people and European fur traders in 1807, forever changing the course of First Nations and Canadian history. On this terraced grassland overlooking the Columbia Valley, the North West Company built the first fur trading post in the region and legendary explorer and surveyor David Thompson set off to survey the Columbia, the renowned "Great River of the West."
Hours of operation
Always open. The site may be inaccessible in the winter due to snow.
More places to discover with Parks Canada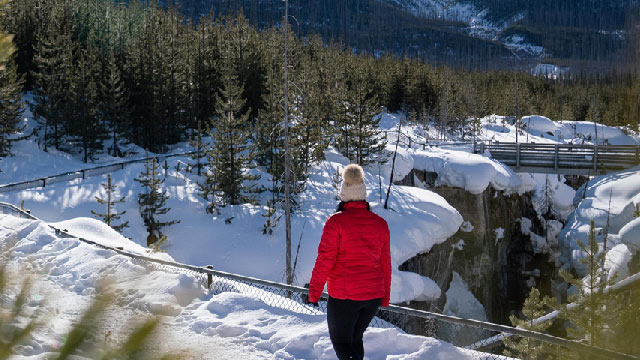 With diverse terrain embracing everything from arid grasslands to glaciers, Kootenay National Park offers the full Rocky Mountain experience along the historic Banff-Windermere Highway. Take a scenic drive or stay and explore the park's treasures.