National Parks System Plan
On this page:
National parks are among the world's natural jewels. They represent the power of Canada's natural environment which has shaped not only the geography of this country, but also the course of its history and the experiences of the people who live and travel here.
National parks are established to protect and present outstanding representative examples of natural landscapes and phenomena that occur in each of Canada's unique natural regions, as identified in the National Parks System Plan. When establishing new parks, other considerations include the area's ecological connectivity with other regions and whether the area is represented or underrepresented within the system plan.
These wild places, located in every province and territory, range from mountains and plains, to boreal forests and tundra, to lakes and glaciers, and beyond. National parks protect the habitats, wildlife, and ecosystem diversity representative of these natural regions.
National parks are located on the Atlantic, Pacific, and Arctic coasts, across the interior mountains, plains and Great Lakes. They range in size from 14 km2 (Georgian Bay Islands National Park of Canada) to almost 45,000 km2 (Wood Buffalo National Park of Canada). And they include world-renowned names such as Banff and Jasper, as well as more recently established Ivvavik and Vuntut.
Parks Canada is responsible for both protecting the ecosystems of these magnificent natural areas and managing them for visitors to understand, appreciate, and enjoy in a way that doesn't compromise their integrity.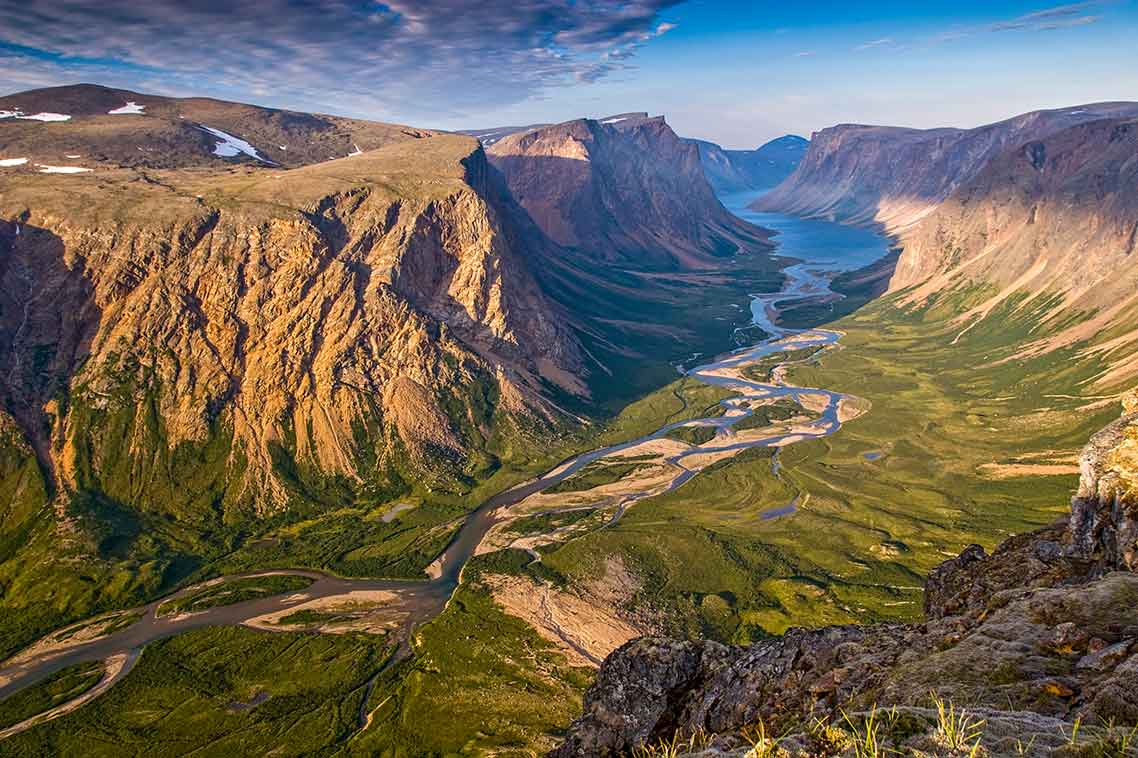 Understanding and appreciating
The breathtaking scenery and natural surroundings of national parks provide the perfect setting for tuning into nature, respecting it, and pledging to protect it. Each national park is a haven for the human spirit.
National parks tell the stories of the natural beginnings of these lands--mountains forming, lakes emerging, rivers running, forests growing, glaciers moving, grasslands evolving. They reveal ongoing natural processes--floods, fires and the migration of species. They provide opportunities to connect with nature, people and the events that define the peoples of these lands.
Visitors can paddle down rivers flowing through canyons carved over thousands of years, observe birds as they rest in their travels along traditional migration routes, walk through vibrant young forests transformed by fire. These are unforgettable experiences, made all the more memorable by the rich experiences Parks Canada offers.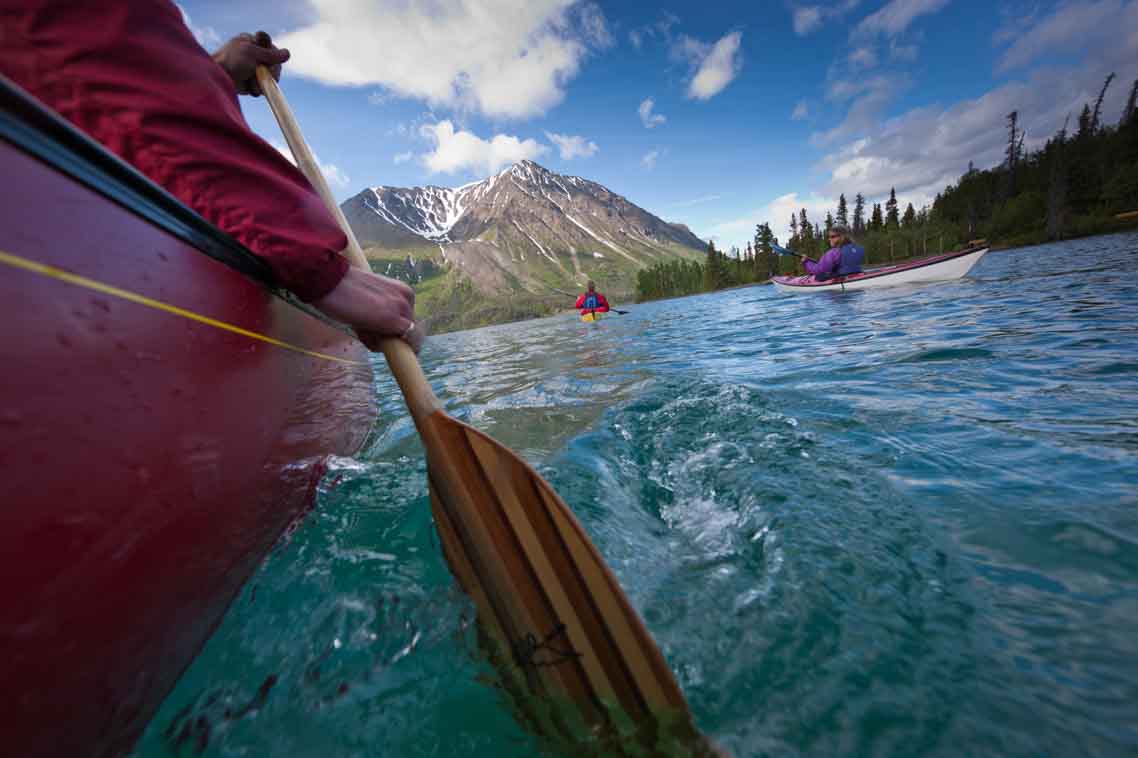 Protecting
Parks Canada is working to maintain or restore the ecological integrity of national parks. This means keeping ecosystems healthy and whole—a state where ecosystem biodiversity, structures and functions are unimpaired and likely to persist.
The national parks of Canada are a source of pride for Canadians and an integral part of our identity, they celebrate the beauty and infinite variety of this land.
The National Parks System Plan identifies each of Canada's unique natural regions. The aim of the plan is to protect a representative sample of each of these landscapes. This framework has helped guide the expansion of the parks system for decades.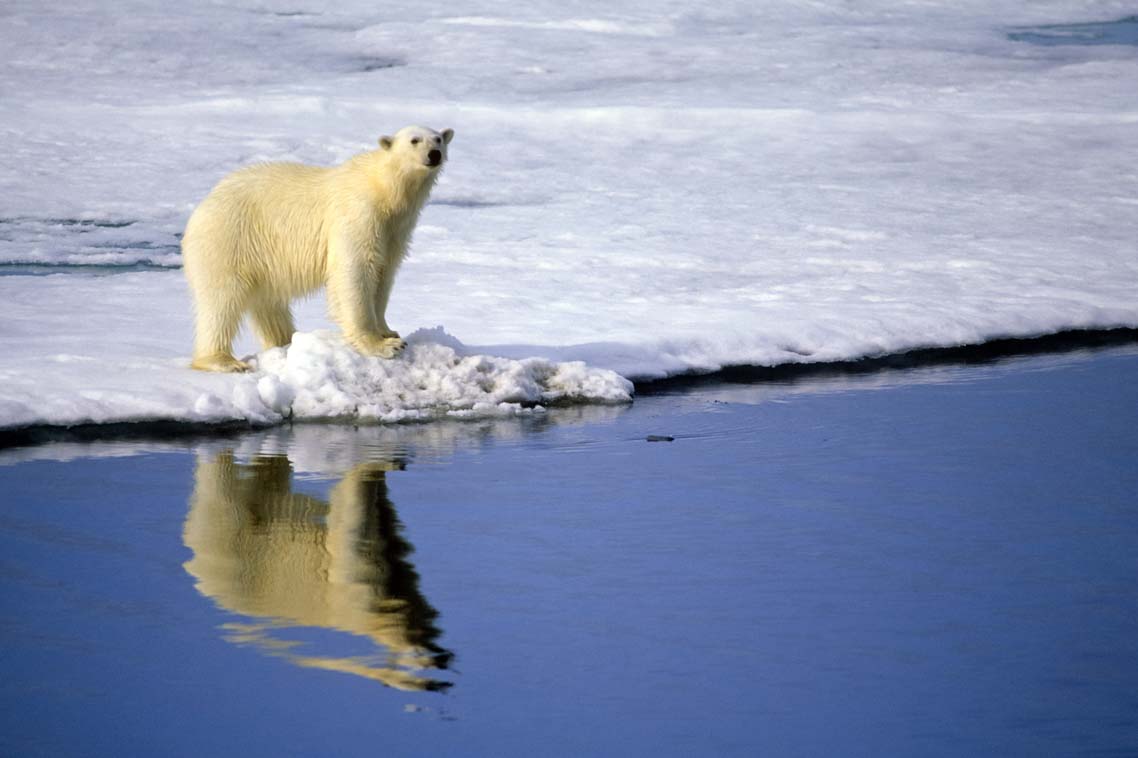 Additional considerations
When evaluating a new area as a candidate site, a range of factors are examined, including:
areas of cultural significance
underrepresented natural regions in the system
biodiversity and ecological processes
landscape connectivity
support of Indigenous communities and governments
support of any relevant provincial or territorial governments
To request a PDF copy of the National Park System Plan (1997), please contact us at: information@pc.gc.ca.
Read more about creating new national parks
Map of national parks and national park reserves in Canada
The map below identifies the terrestrial regions of Canada. It also notes whether these regions are represented by a national park, or are underrepresented.