Partners
Fort George National Historic Site
Local Partners
By working in collaboration with respected organisations that share our values, Parks Canada is able to better deliver its promise to Canadians by continuing to be a world leader in the protection and presentation of Canada's natural and cultural heritage. We believe in sharing leadership and working with our partners to offer unique, inspiring opportunities for Canadians to discover our treasured places and to achieve extraordinary results.
We are proud to be formally collaborating with the following partners: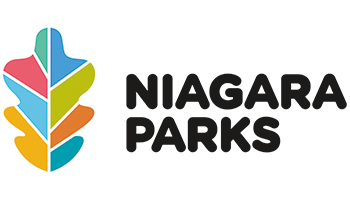 Niagara Parks Commission is a leader in preserving and promoting natural and cultural heritage along the Niagara Corridor, delivering products and programs for everyone to enjoy. Parks Canada and the Niagara Parks Commission are committed to working together to protect, restore, and present culturally and natural resources in the Niagara Region.
---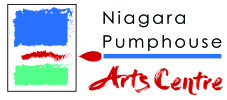 Parks Canada is proud to partner with Niagara Pumphouse Arts Centre (NPAC) on connecting with the community and reaching more diverse audiences in promoting cultural and heritage programming. NPAC is a not-for-profit community-based organization with a mandate to support and advance life-long learning opportunities in the arts through their school and galleries, emphasizing community involvement and collaboration. Their mission is to engage, enrich and celebrate their diverse and growing population through the visual arts.
---

Parks Canada is proud to partner with Trans Canada Trail Ontario (TCTO) on the "Heritage Time Capsule" project. This project recognizes the valuable trail partnerships with gateway municipalities, agencies, and communities across Ontario. TCTO is the lead provincial not-for-profit organization representing "The Great Trail" in Ontario. Founded in 1992, TCTO's mandate is to plan and support trail development across the province, with help from local agencies, government organizations, community associations, and First Nations communities.