Community Update: Upcoming Geotechnical Investigations
Rideau Canal National Historic Site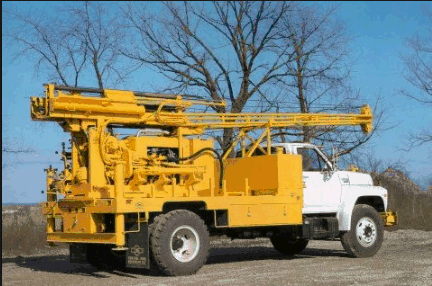 August 24, 2018 – Investigative work will be taking place at the Lower Brewers and Brass Point Bridges along the Rideau Canal National Historic Site. Work will be conducted on August 27th, 2018 at Lower Brewers and August 28th, 2018 at Brass Point between the hours of 8:00 a.m. and 4:00 p.m.

There will be a single lane closure for the duration of the drilling on the roadway. A flagman will be onsite to control traffic during this time. The borehole drilling is being completed to determine the condition of the existing soil and to inform the designs for future rehabilitation work at these sites.

This project is part of Parks Canada's unprecedented $3 billion investment over 5 years to support infrastructure work to heritage, visitor, waterway, and highway assets located within national historic sites, national parks, and national marine conservation areas across Canada.
For More Information:
For up-to-date news on infrastructure work, please visit
www.pc.gc.ca/rcInfrastructure
or e-mail
RideauCanal.info@pc.gc.ca
to be added to our community engagement list.