Activities and experiences
Fort Lennox National Historic Site
The barracks building at Fort Lennox National Historic Site has been fully restored so that you can experience its scenic beauty, step back in time as you walk through the old fortification and visit the exhibition Passages, Experiences of This Island.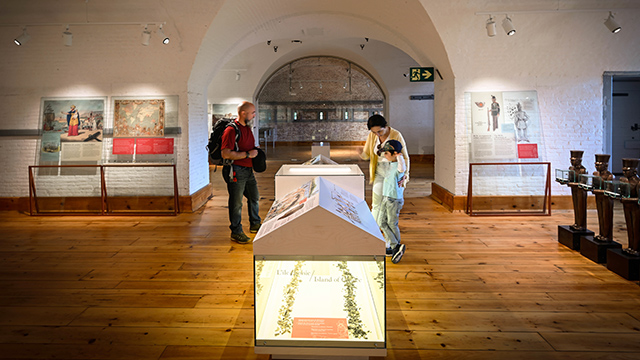 Do not miss to visit Passages, experiences of this island, an exhibition about the human presences that have succeeded one another on the island.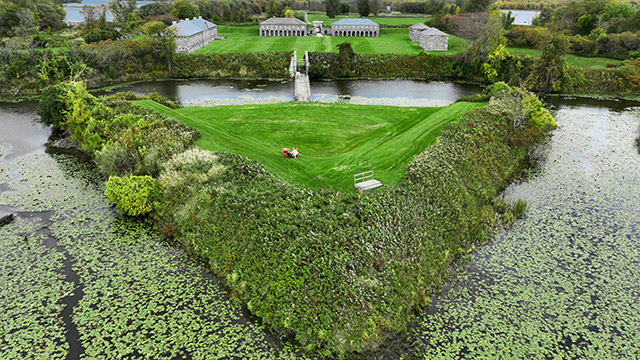 After visiting the officers' quarters and barracks, grab a bite on the southwest side of the star-shaped island or get out binoculars.