Plan your visit
Batoche National Historic Site
20 minutes off Highway 11, Batoche is an hour north of Saskatoon and an hour south of Prince Albert. Open seasonally between May and September, visitors can take part in tours, activities, and events that showcase the Métis community. Spend the day at Batoche and reconnect.
Location
RR#1 Box 1040
Wakaw SK
S0K 4P0
Phone
1-306-423-6227
Directions
Batoche National Historic Site is located in south central Saskatchewan, one hour north of Saskatoon and one hour south of Prince Albert. The province is accessible by scheduled airline services that connect with most major centers in North America and northern Europe, as well as by road in the United States.
Air:
The Saskatoon International airport (YXE) is 89.6 km from Batoche. Major car rental agencies operate out of the Saskatoon International airport.
Car:
Batoche is 88 km northeast of Saskatoon. Follow Highway #11 Rosthern, then turn onto Highway #312 East. Follow this highway for 16.4 km, crossing over Gabriel Bridge to Junction 225. Turn left on to Highway 225. Batoche is 11 km north of this junction, on the left hand side. Watch for site signs and the beaver symbol.
Notice: Highway 225 is a narrow highway that can have rough conditions. If pulling a trailer, or riding a motorcycle, please slow down.
Features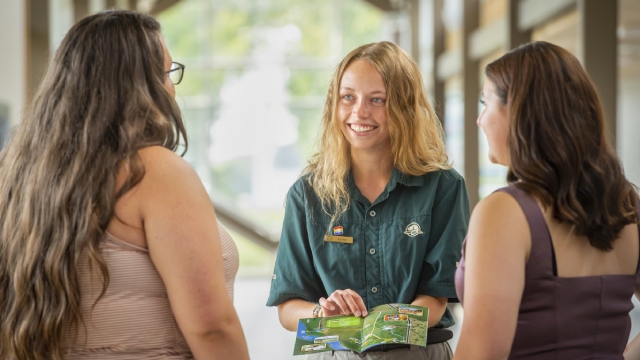 Important bulletins, weather, seasonal safety, and site regulations.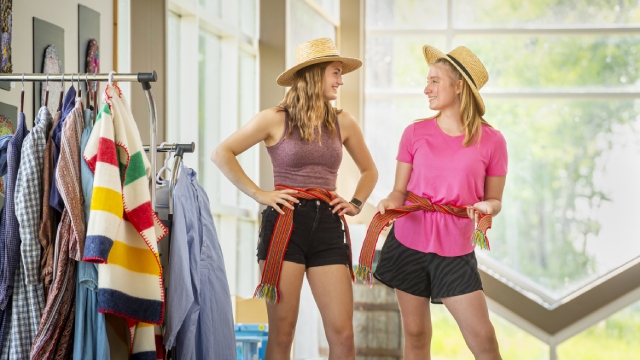 Batoche National Historic Site has a Facebook page!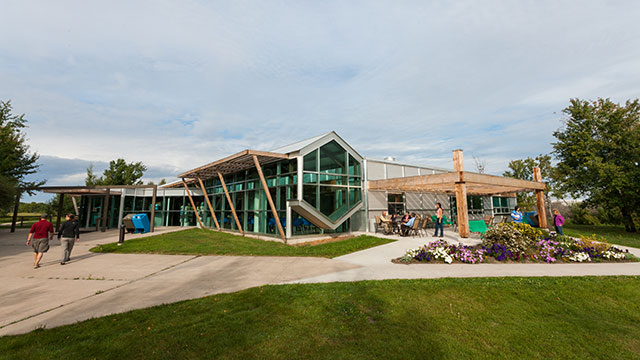 Jobs, partners, public consultations, plans, and policies.