Activities and experiences
Gulf Islands National Park Reserve
With urban centers close by, the Gulf Islands are an easily accessible natural oasis. Sail or paddle a kayak on sheltered waterways through a scenic maze of islands thriving with wildlife from seabirds to whales. Explore the reserve's 15 islands amid history and wilderness chiming with songbirds, hiking to mountaintop views of snowy ranges.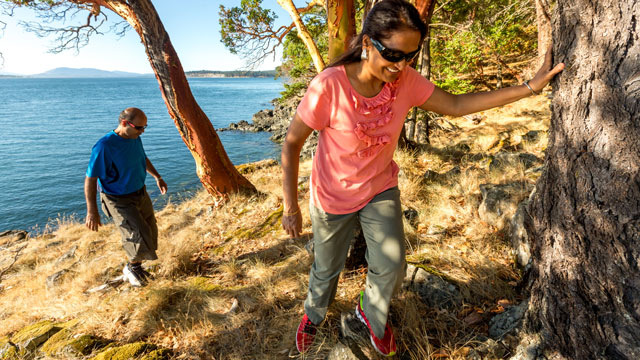 Stretch your winter legs by exploring some of Gulf Islands National Park Reserve's 13 designated trails.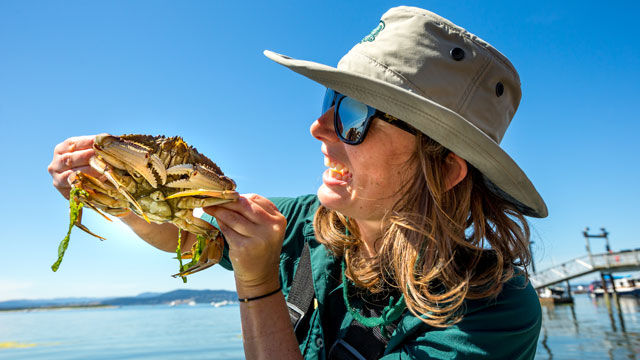 Visit our Staff Favourites page for inspiration planning your next trip to Gulf Islands National Park Reserve.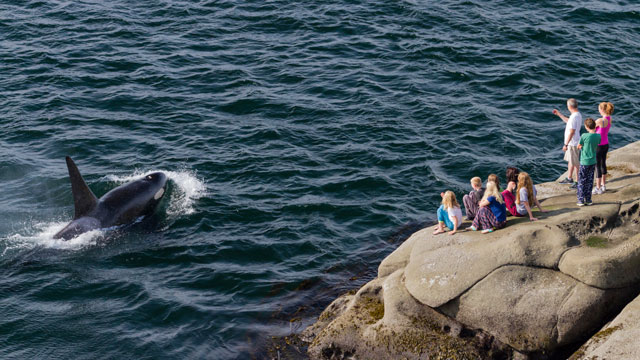 Check out the best places to see wildlife - including shore based whale watching!
Camping and overnight accommodations
Things to do