Visitor Centre
Riding Mountain National Park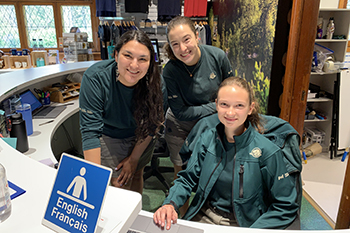 Welcome – Bienvenue – Piindigen
Riding Mountain National Park is 3000km2 of possibility for you to explore.
There are so many ways to connect with this extraordinary natural space. Choose from a hiking adventure, a day at the beach, biking, swimming, camping or wildlife watching. Come to explore, to share, to learn and to find your fun!
---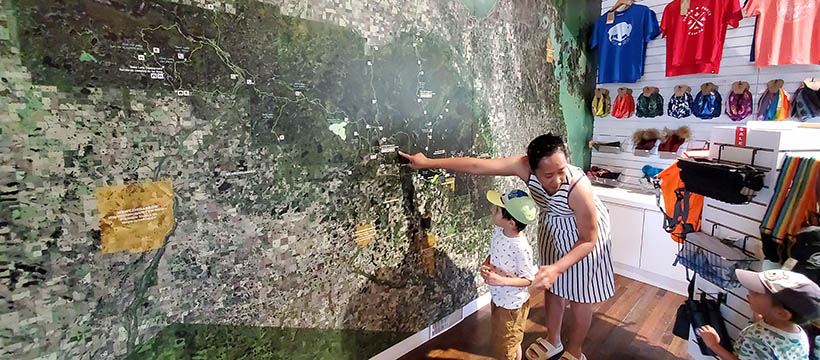 Welcome to the Riding Mountain National Park Visitor Centre. The park is in Treaty 2 territory, and we work with the Anishinabe First Nations from Treaty 2, Treaty 1 and Treaty 4 territories.
Anishinabe people have many names for this place. One is Wagiiwing which means mountain in the Ojibway language. We are grateful to have our Visitor Centre on the traditional territory of the Anishinabe and we're also grateful for the essential work that is done with Indigenous partners. Explore more here: Indigenous connections