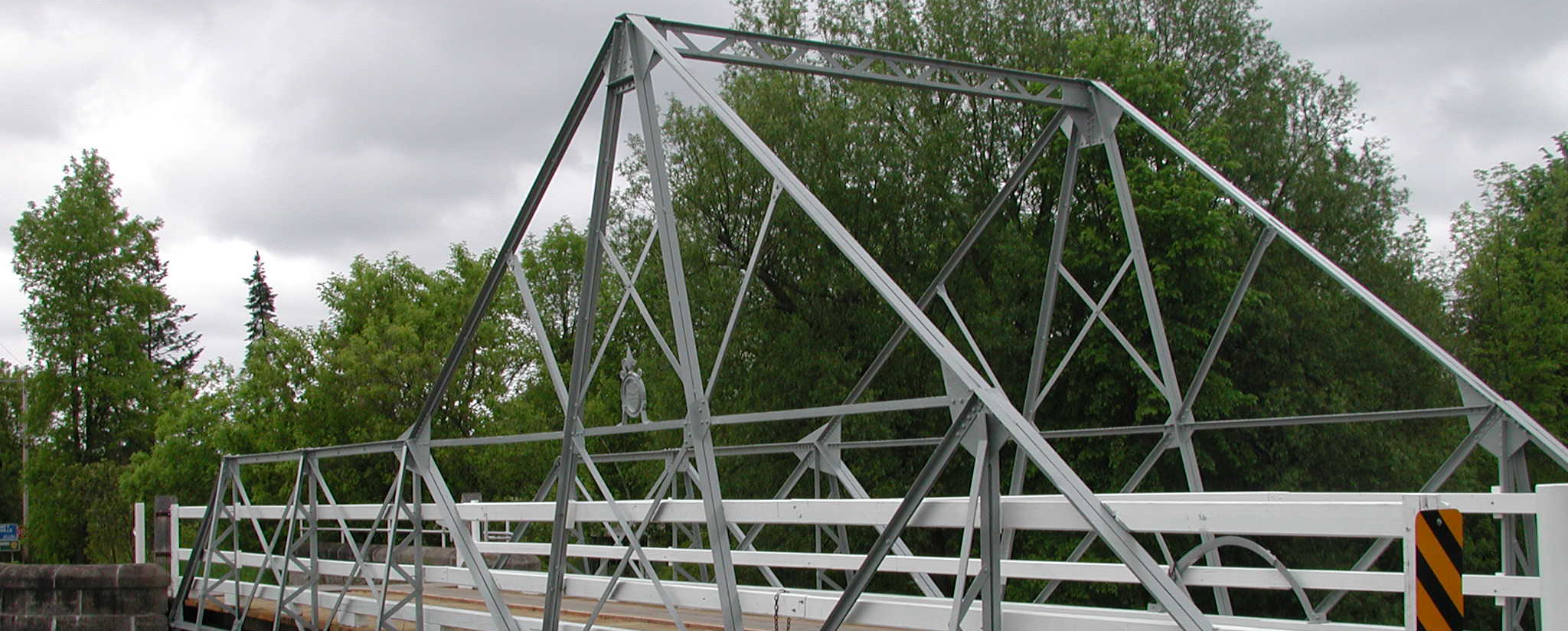 Municipality of North-Grenville
Rideau Canal National Historic Site
Burritts Rapids Lock 17 Masonry Repairs | Municipality of North-Grenville
Burritts Rapids Lock 17 will undergo masonry repairs to ensure the continued safe passage of vessels along the canal. Work will include stone replacement, stone repair, repointing and grouting. This work will increase the longevity of this historic masonry.
---
Burritts Rapids Earth Dam Rehabilitation | Municipality of North-Grenville
Located along the Rideau River, the Burritts Rapids Earth Dam serves as a water control structure. This project will include assessment of the earth dams located at the site and their rehabilitation. The intent of the project is to improve the condition of the dams while maintaining their use as a walking trail for the community. This project will ensure the long term viability and engineering function of the earth dams.
---
Rehabilitation of Burritts Rapids Swing Bridge | Municipality of North-Grenville
Burritts Rapids Swing Bridge is the oldest bridge along the Rideau Canal. It underwent structural steel repairs, sandblasting and repainting, as well as a timber bridge deck replacement.