Trent-Severn Trail Towns
Trent-Severn Waterway National Historic Site
Communities along the Trent-Severn Waterway are inviting visitors to come experience their way of life as part of the Trent-Severn Trail Towns Program. Participating regions welcome visitors travelling by boat, paddlecraft, bike or car, to discover charming Ontario waterfront towns and villages, along with unspoiled natural settings off the beaten path. Each region has its own unique personality and a shared vision for experiences that connect them to the Trent-Severn Waterway National Historic Site. Look for the Trail Towns logo in the window of a local business or on a sign at the trailhead, and know that you have found something special.
Visit the Trent Severn Trail Towns website
Participating regions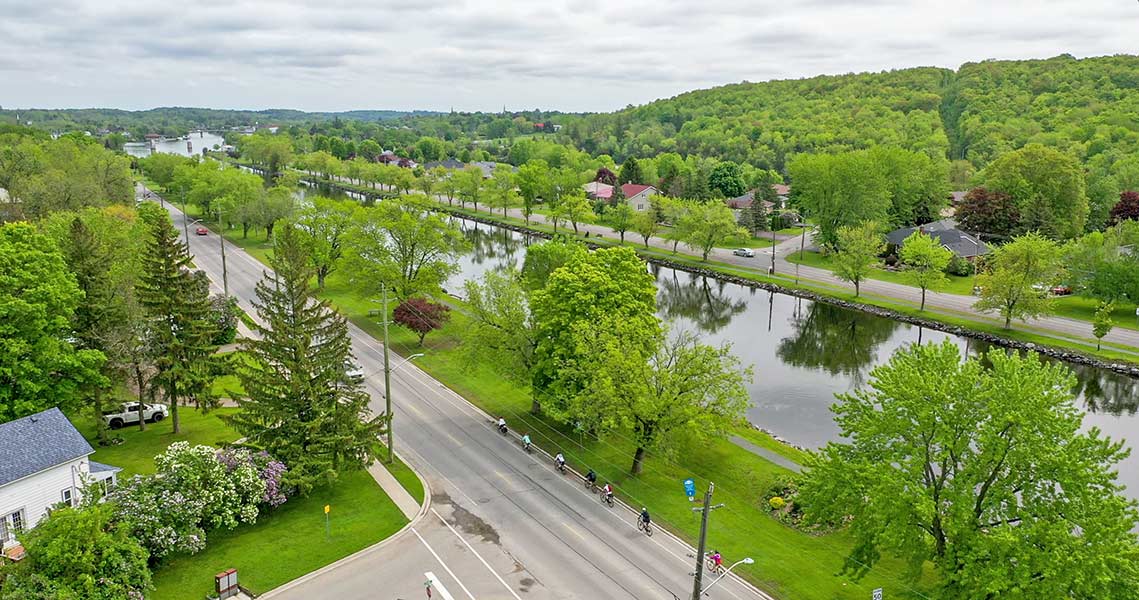 Campbellford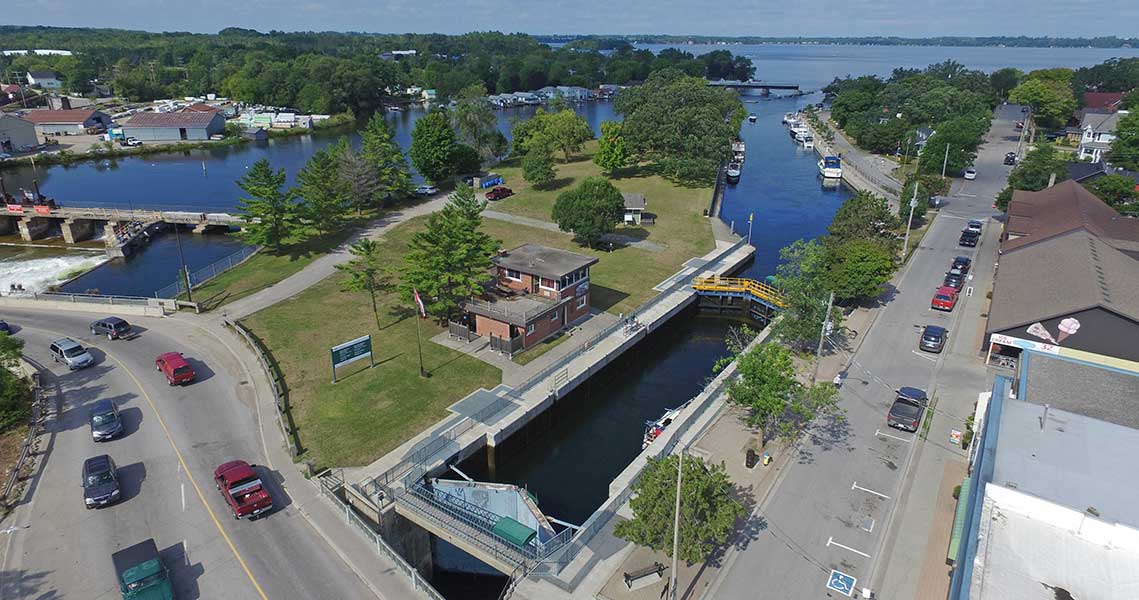 Fenelon Falls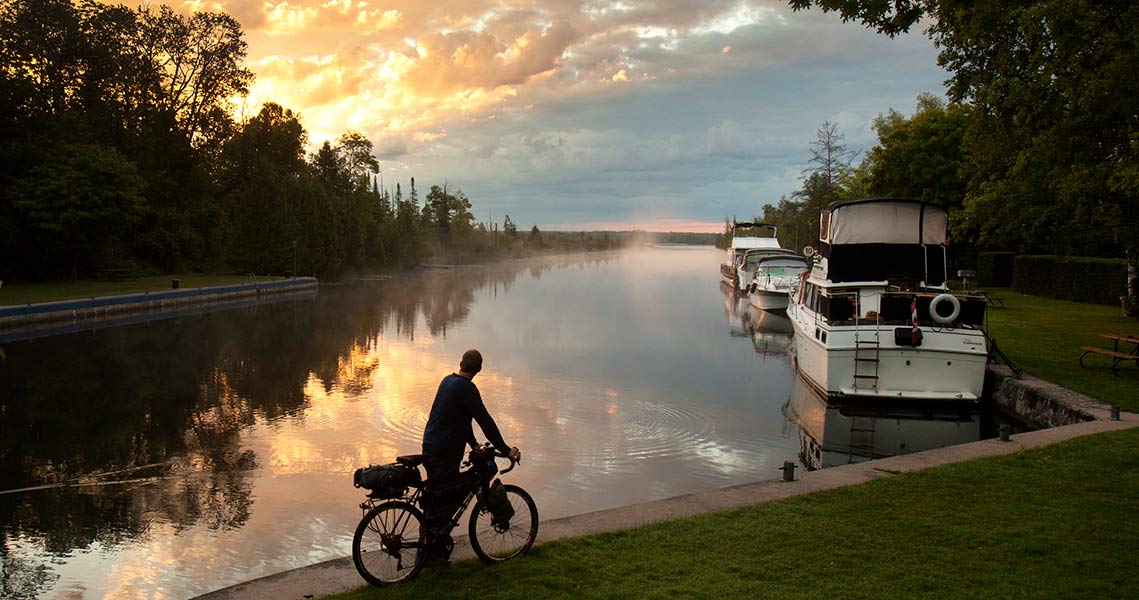 Rosedale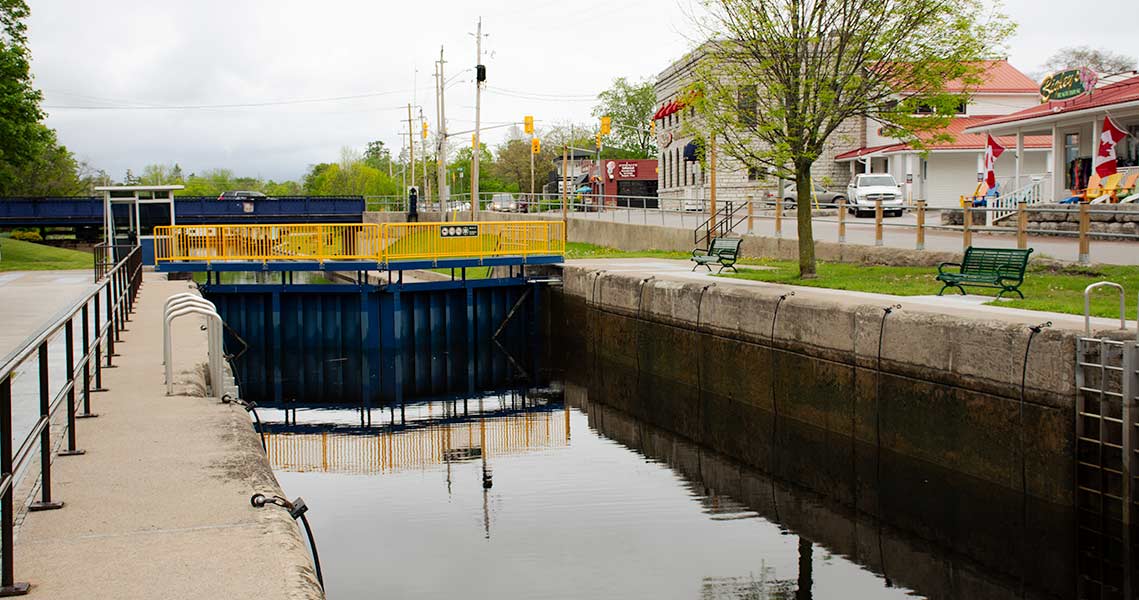 Bobcaygeon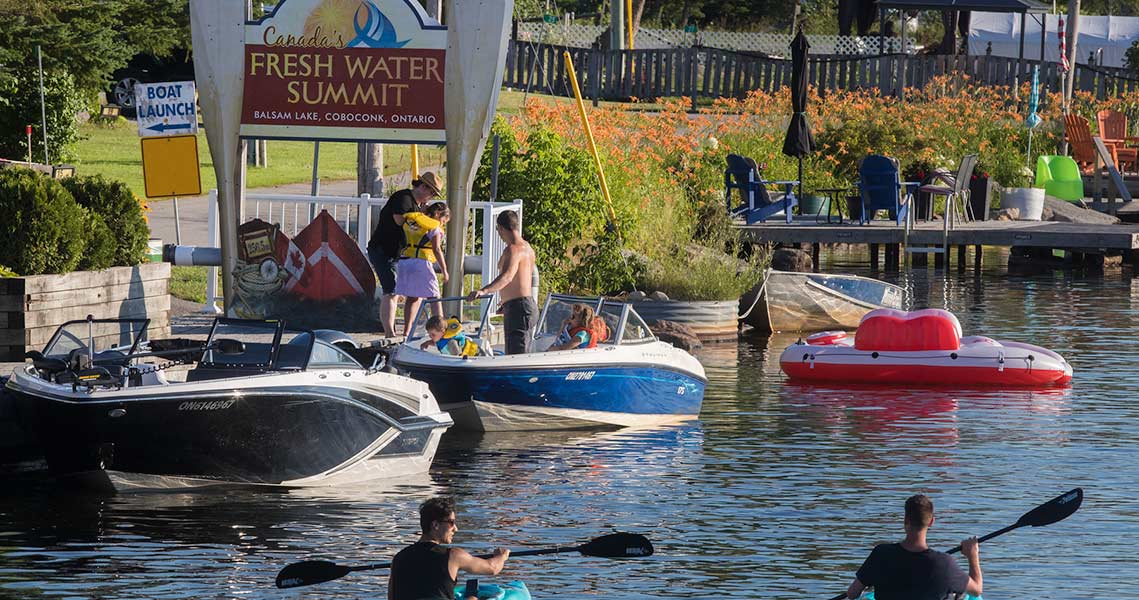 Coboconk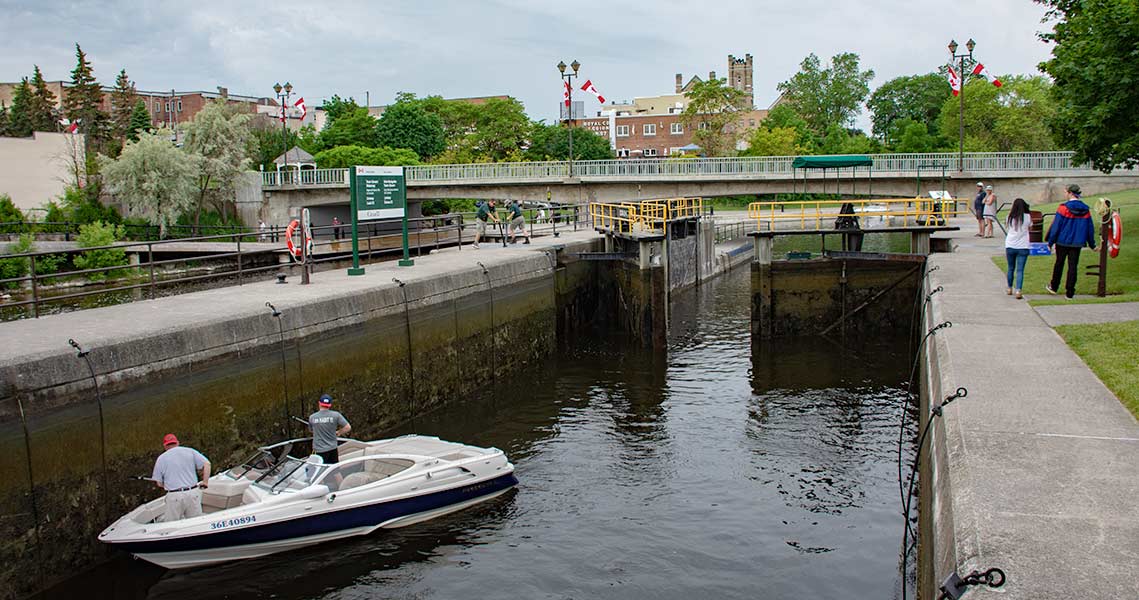 Lindsay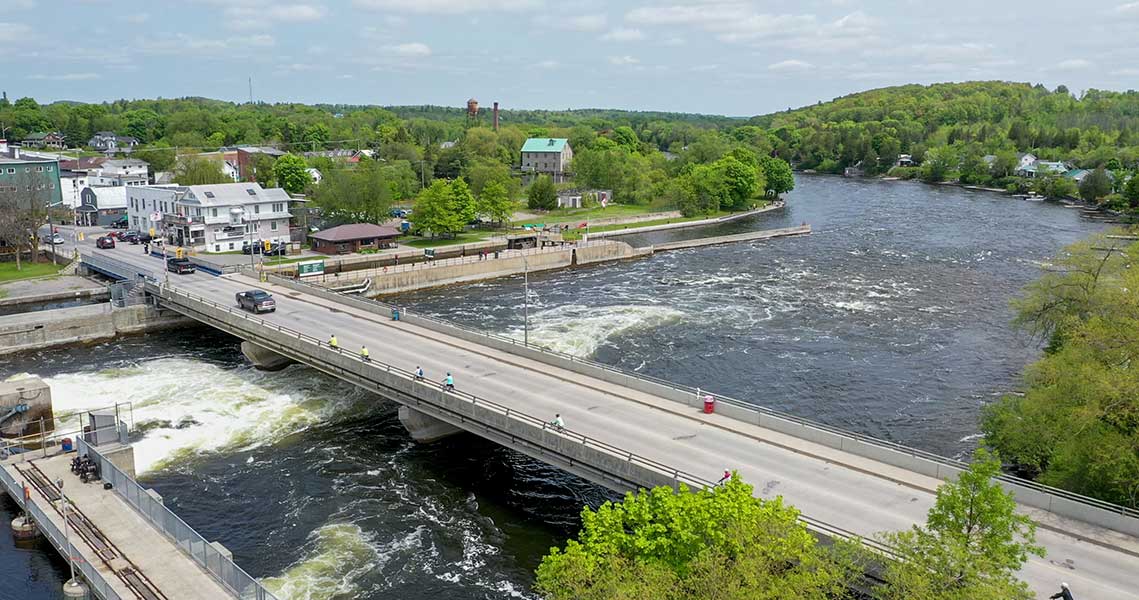 Hastings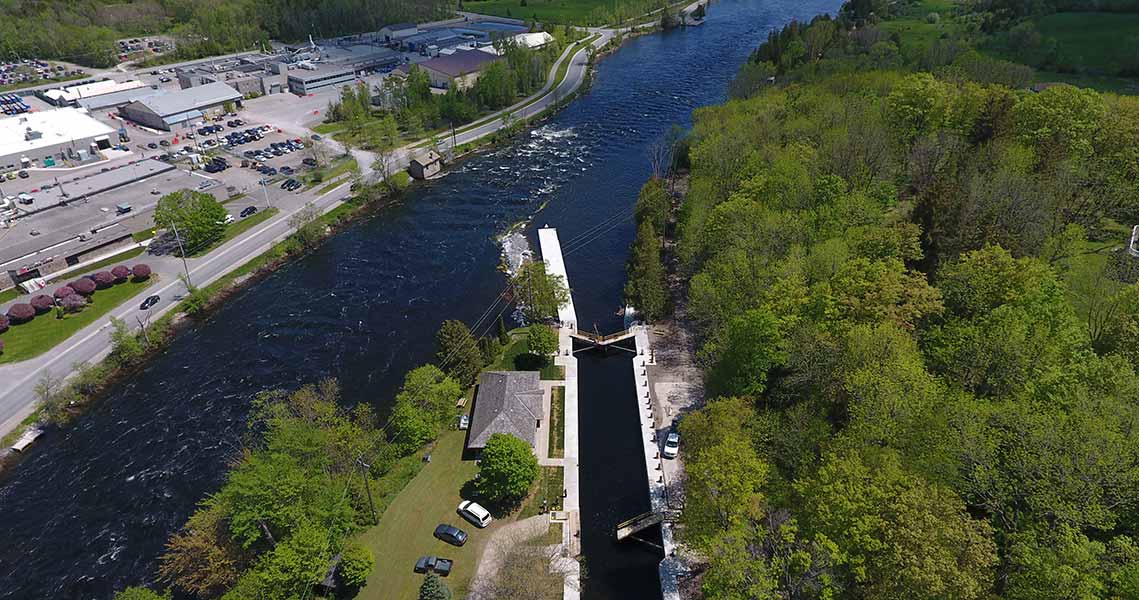 Lakefield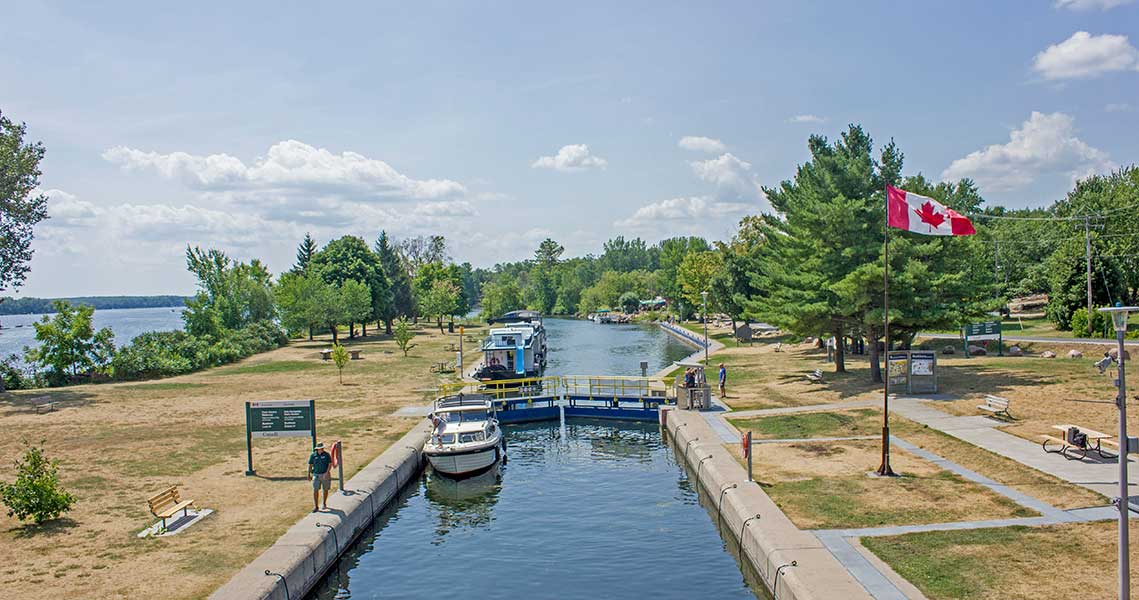 Buckhorn
---
---
About the Trail Towns program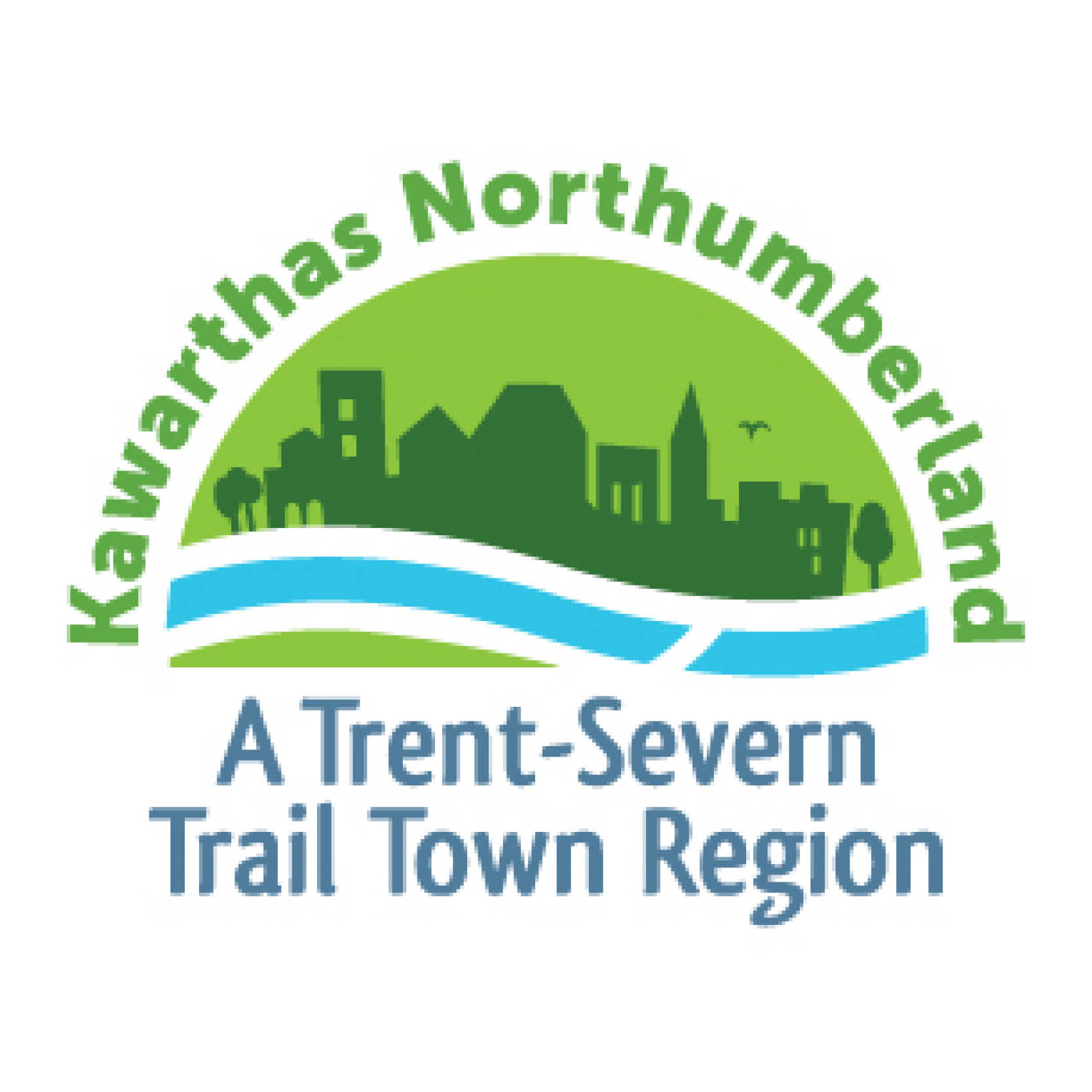 The Trent-Severn Trail Town program launched in 2018 as a regional partnership between Parks Canada, Kawarthas Northumberland, Kawartha Lakes, Peterborough & the Kawartha, Northumberland County and a growing list of municipalities along the Trent-Severn Waterway. Each community in the Trail Towns program is linked by its proximity to the Waterway, and growing network of biking, hiking, driving, boating and paddling routes. The mission of the Trail Towns program is to help you get to know these special places as you travel with purpose, supporting local business and feeling part of something bigger.