Trent-Severn Waterway National Historic Site
Salute human ingenuity as you travel this 386km waterway, first opened in 1922 to connect Lake Ontario and Georgian Bay. Today Parks Canada maintains and operates this historic lock system as a perennial destination for recreational boaters and paddlers, and a home to the many people who live, work, and play along its length.
Features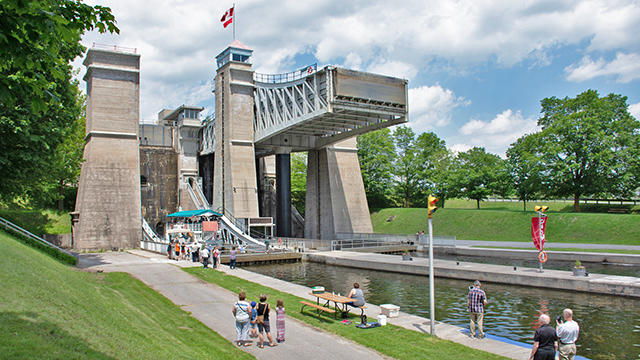 Visit by land or water, and enjoy various activities and facilities.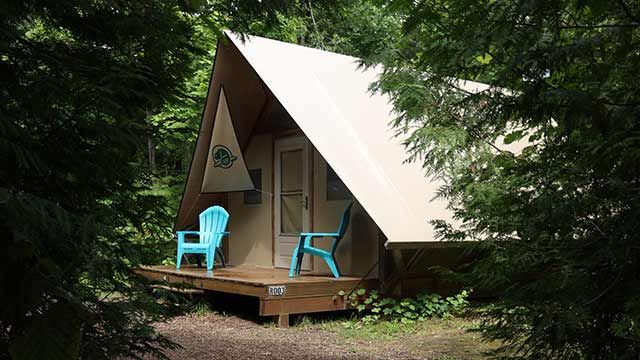 It's the perfect way for families and friends of all ages to discover the joys of camping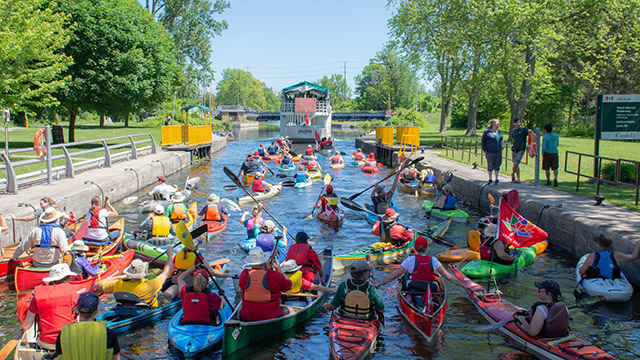 Canoe and kayak trips designed to highlight the best of every region
Visiting the Trent–Severn Waterway
Management and operations
Real property, occupation and development, film and video permits. visitor guidelines, historic canals regulation, wild rice, management planning, jobs
Water levels, drawdown, outlook and updates, local conservation authorities, frequently asked questions
Status updates, info bulletins and frequently asked questions about critical projects that may affect your visit.

Planning to visit during COVID-19?
Hours of operation
The navigation season runs from Victoria Day to Thanksgiving (mid-May to mid-October).
Complete schedule
More places to discover with Parks Canada