Carillon Canal National Historic Site
Opened in 1833, the Carillon Canal was initially built for military purposes. Located 100 kilometres from Montreal, the canal is today a pleasure boating waterway. You'll be amazed by the lock and its guillotine gate, which enable to navigate a 20-metre drop!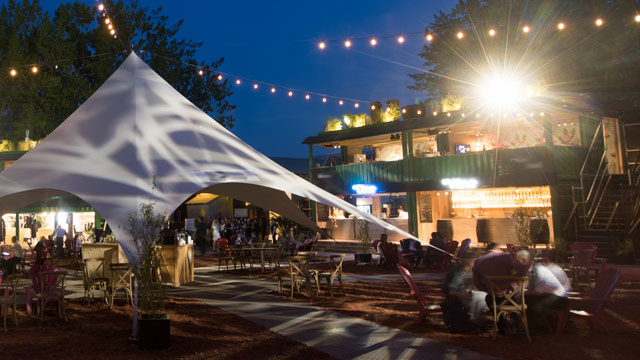 Guide and forms for holding an event or an activity.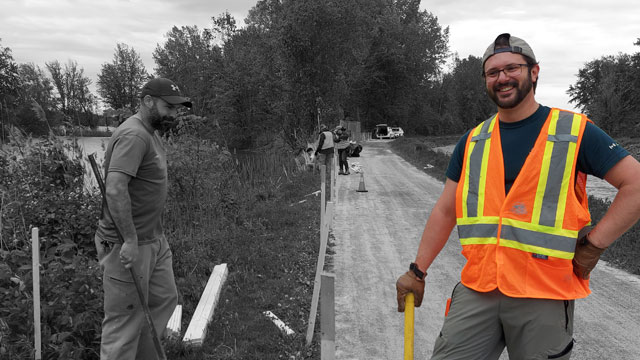 Join the team at the Quebec Waterways.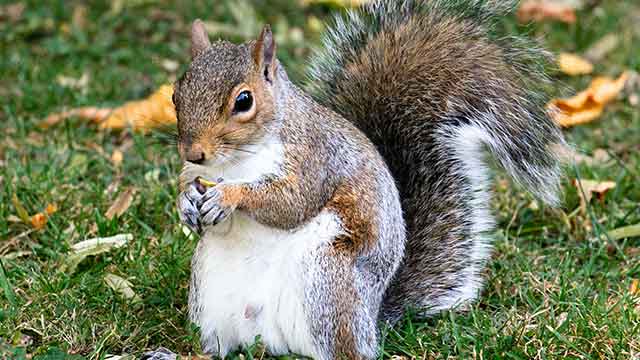 Found an injured animal? Find out what to do.
Visiting Carillon Canal National Historic Site
How to get there, fees, hours of operation, passes, permits, guidelines and more.
Information on navigation and lockage: routes, night mooring and much more.
About Carillon Canal National Historic Site
History, archeology, cultural landscape, architecture, historic engineering.
Conservation and science, animals, plants, the environment, and research.
Jobs, communications, partners, occupancy permits, public consultations, plans and policies and more!
More places to discover with Parks Canada