Infrastructure program
Forges du Saint-Maurice National Historic Site
Giving the past a future
Over the past five years, the Government of Canada has invested $4.2 billion to carry out infrastructure projects at heritage sites and visitor facilities, as well as on waterways and roads within national historic sites, national parks and national marine conservation areas across Canada.
The Forges-du-Saint-Maurice Historic Site has received unprecedented funding of more than $2.3 million from this program to carry out major work to protect it for decades to come and give future generations the opportunity to enjoy the richness of our history.
The projects carried out
Repointing the remains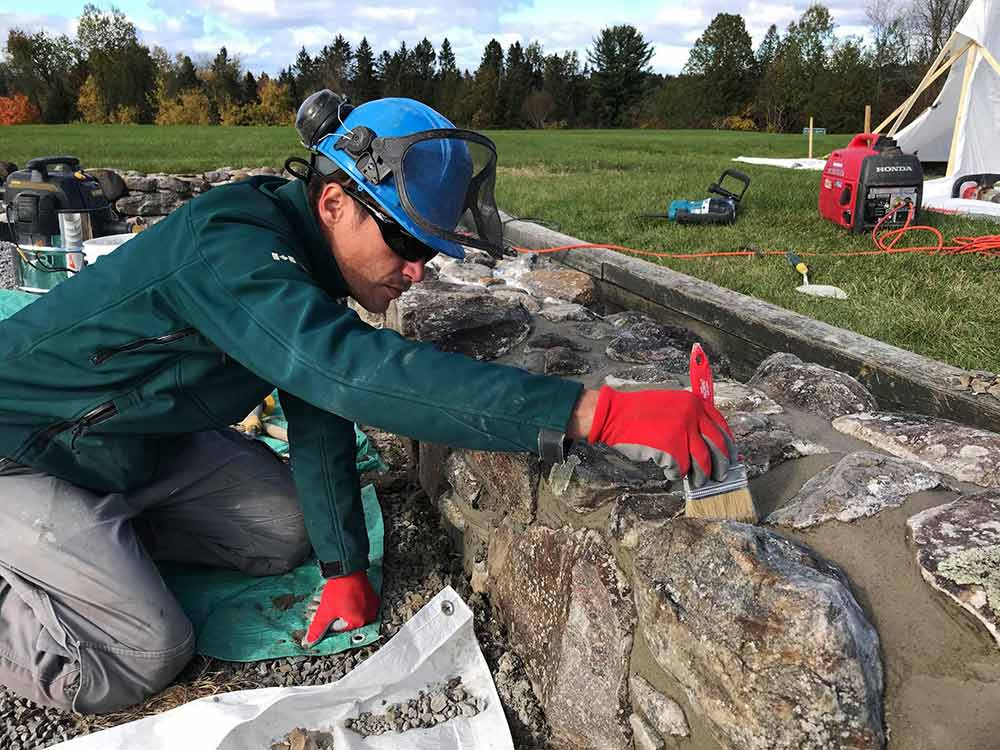 Repairing the chimney of the lower forge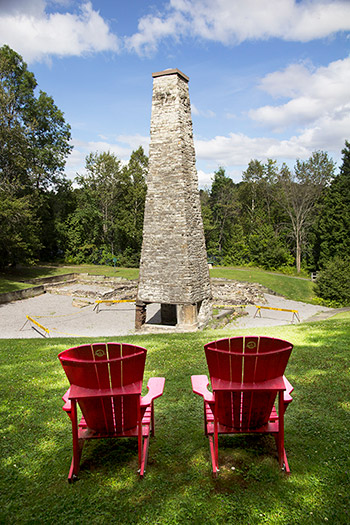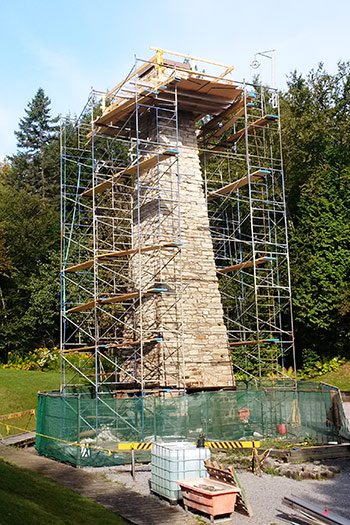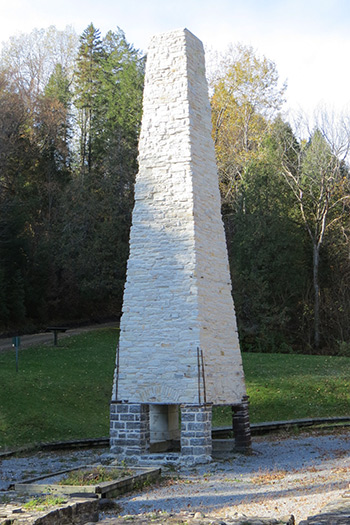 Redeveloping the Devil's Fountain area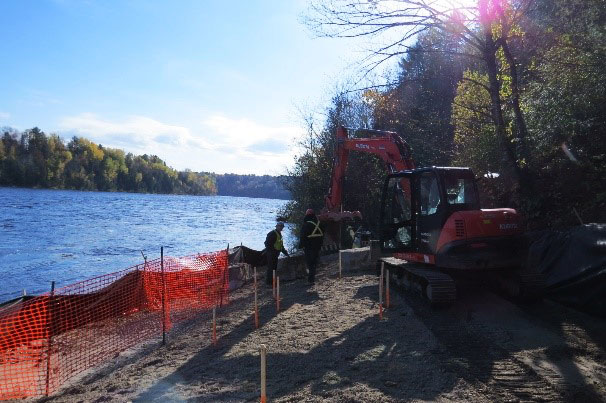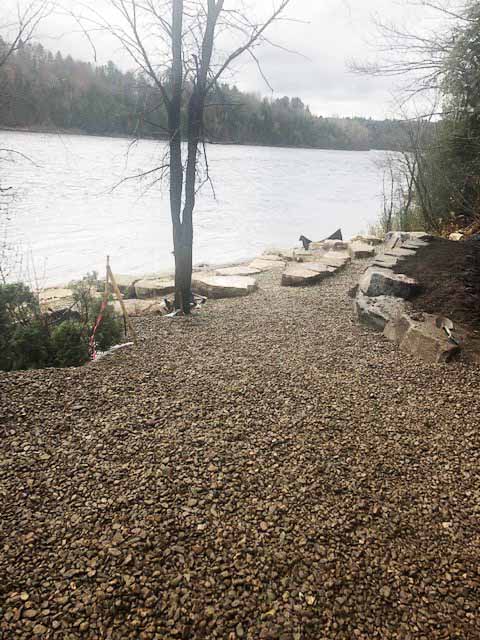 Rehabilitating the Grande Maison (the Ironmaster's home), including changing the ventilation systems, and installing new windows and roofing.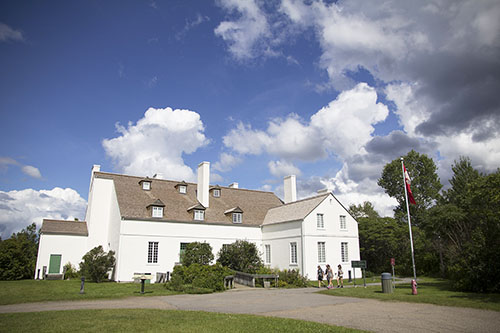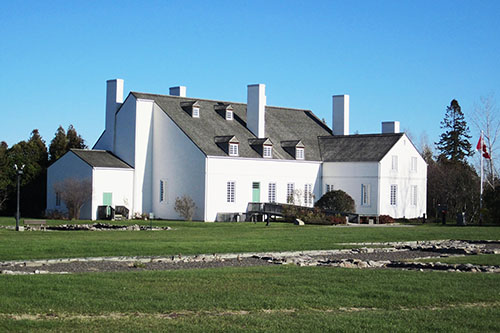 Repairing footbridges on the nature trail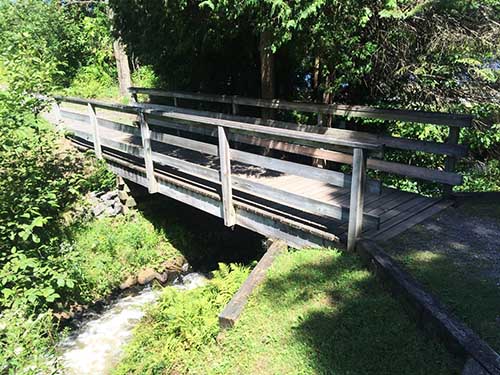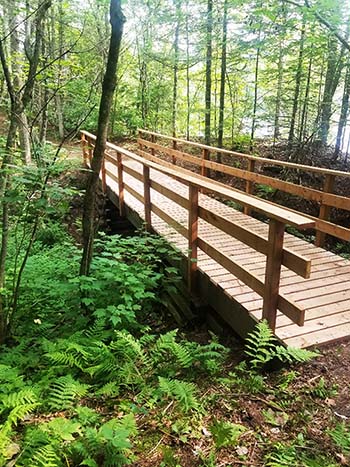 Painting the water wheel at the blast furnace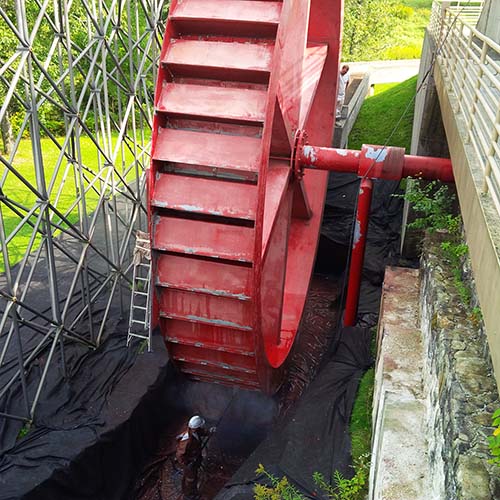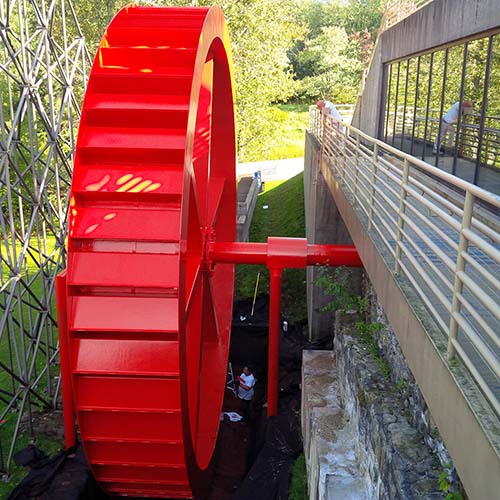 The Government of Canada announced an investment of $613,000 for the repair of the access road to the Forges site, the enhancement of the archaeological circuit and the redevelopment of the reception area of the big house at the Forges du Saint-Maurice National Historic Site (link to the press release).
Access Road Reconstruction—May 2021
Repairs to the access road between the entrance to Boulevard des Forges and the parking lot will take two to three weeks, depending on weather conditions. The path will be fully redone to ensure its durability. Three major culverts will be replaced, and then the paving will be completely redone. Since safety is a priority for Parks Canada, the road will be closed for the duration of the work.
Enhancement of the Archaeological Circuit—May 2021
The installation of a series of glass panels, recreating the built-up landscape of the great era of the Forges will allow walkers and history buffs to better imagine the scale of this pre-industrial site. Work will be completed before opening to the public.
Redevelopment of the reception area of the Grande Maison—May 2021
The redevelopment of the Grande Maison's reception area will include a rest area and a new interpretation space using virtual technologies. Work will be completed before opening to the public.