At the southernmost point of the Canadian mainland - Point Pelee National Park, experience nature like never before. Whether you cycle, paddle, or hike Canada's second smallest and most ecologically diverse national park, you'll be immersed in an unforgettable eco-adventure.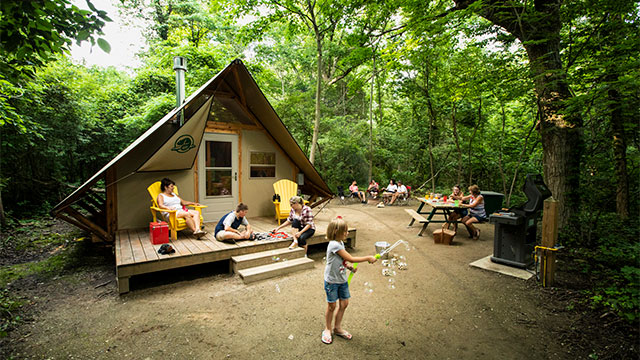 Stay in an oTENTik at Camp Henry anytime all year round.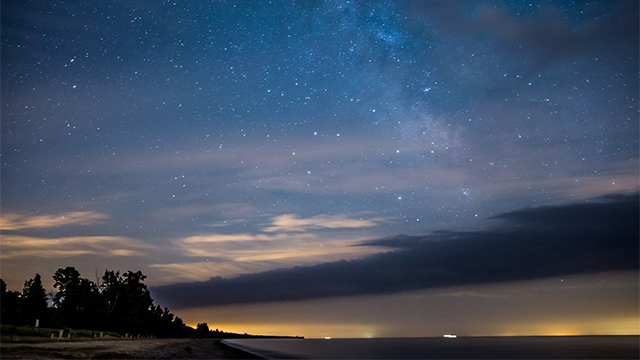 Explore the park after dark and experience the dark sky preserve.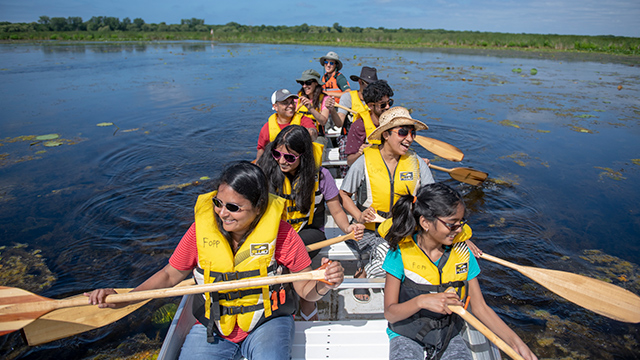 Freighter canoe tours are now offered Saturdays and Sundays.
Visiting Point Pelee National Park
About Point Pelee National Park
Learn about the wildlife and diverse ecosystems of Point Pelee National Park and conservation projects to protect them.
Access information about the management plan, commercial permits, partners, business licencing, and contact information for Point Pelee National Park.
Contact Point Pelee National Park
Park: Phone number: 519-322-2365
Parks Canada Toll-free:
Phone number: 1-888-773-8888
Email address: pelee.info@pc.gc.ca
1118 Point Pelee Drive
Leamington ON N8H 3V4
Hours of operation
Open daily, 6 a.m. to 10 p.m. from May 23 to September 4, 2023.
More places to discover with Parks Canada