HMCS Haida National Historic Site
Canada's history of wartime naval service is on display aboard legendary HMCS Haida, a Tribal class destroyer that served in the Second World War, the Korean Conflict and the Cold War. Distinguished in several historic battles, the flagship of the Royal Canadian Navy now proudly rests in Hamilton.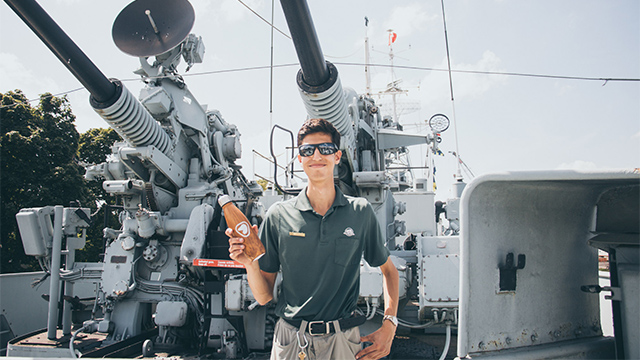 What you need to know before visiting HMCS Haida including accessibility, what to wear and bring, parking, and more.

Take part in a wide range of events, special activities, and memorable experiences at HMCS Haida.
Visiting HMCS Haida National Historic Site
Things to do for the entire family. Explore our list of activities and programs to discover aboard HMCS Haida.
How to get here, hours of operation, fees and more to help plan your visit to HMCS Haida.
Prices of admissions including: daily admissions, seasonal passes, Parks Canada Discovery Passes, and more.
About HMCS Haida National Historic Site
HMCS Haida is Canada's "most fightingest ship," and the last of the twenty-seven tribal class destroyers in the world.
Access information about the management plan, commercial permits, partners, site rentals, and contact information.
Hours of operation
HMCS Haida is now closed for the season.
#HMCSHaida
More places to discover with Parks Canada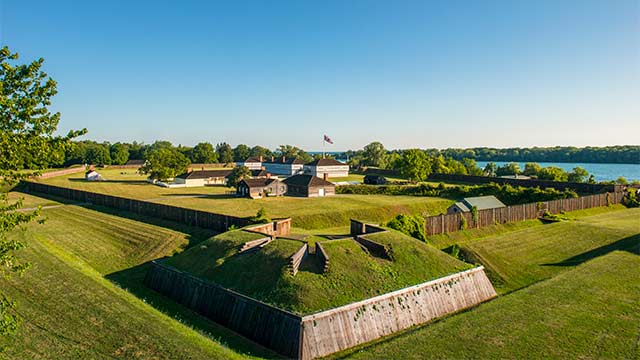 Discover the history of The War of 1812 by speaking with costumed interpreters, touring historic buildings, and watching demonstrations at Fort George.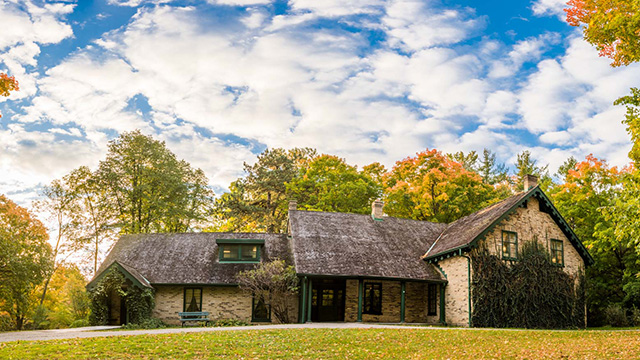 Discover the Victorian childhood home of Canadian Prime Minister William Lyon Mackenzie King at Woodside National Historic Site in Kitchener, Ontario.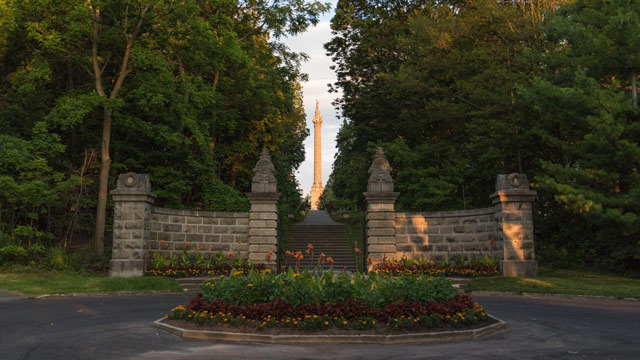 Queenston Heights is the Niagara battlefield where Major General Sir Isaac Brock, Commander-in-Chief of British forces in Upper Canada died while leading British regulars, local militia and First Nation warriors against an American invasion.