Wood Buffalo National Park
Spanning the Alberta-Northwest Territories border, the largest national park in Canada protects a large swath of the Northern Boreal Plains ecosystem, the largest herds of wood bison in the world, vital whooping crane habitat, extraordinary examples of karst and caves, and the Peace-Athabasca Delta. This is the traditional territory of the Dene, Cree, and Métis and is home to many spectacular species, including whooping cranes, bison, wolves, and more.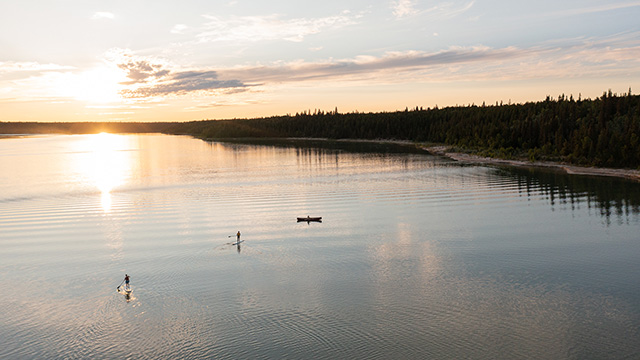 Swim in the lake, picnic at Pine Lake beach, stay at the campground or in a rental cabin, and rent a canoe or paddleboard.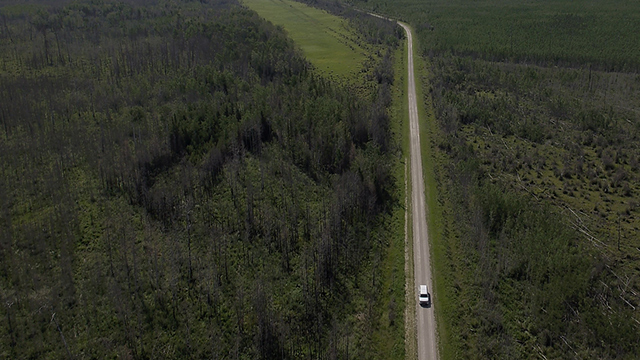 Get up-to-date information on the winter road and other road conditions.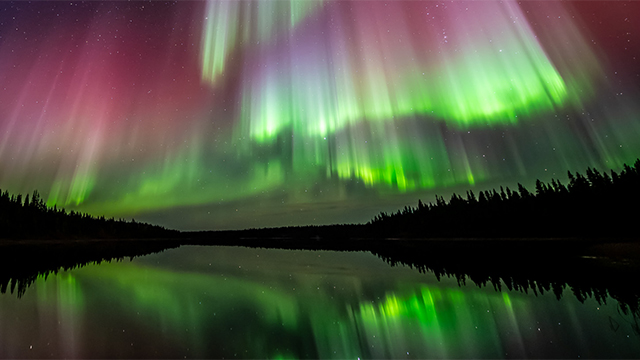 The sky gets plenty dark in the North through fall, winter and spring until, that is, the Milky Way spills across the sky like a starry river. If you're lucky, the Northern Lights will light up the night sky.
Visiting Wood Buffalo National Park
About Wood Buffalo National Park
Contact us
Fort Smith main office: visitor centre
Phone: 867-872-7960
24 h hotline: 867-872-7962
Fort Chipewyan satellite office:
Phone: 780-697-3662
Fax: 780-697-3560
Hours of operation
Wood Buffalo National Park Visitor Centre Hours
Monday - Friday,
9 a.m. - 5 p.m.
Closed over lunch hour
(12 p.m. – 1 p.m.)
Social
More places to discover with Parks Canada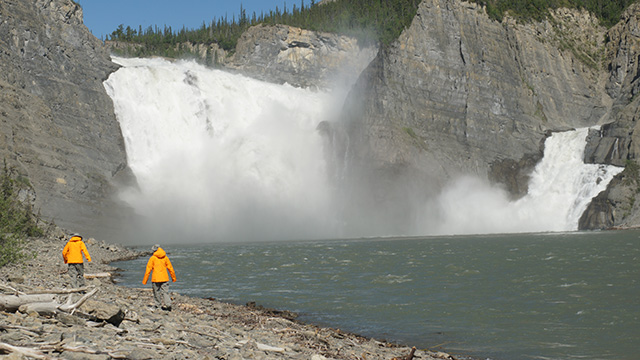 Remote granite pinnacles lure top alpinists, wilderness river tripping opportunities attract paddlers, interpreters share cultural and natural history with river trippers, campers and day flight visitors.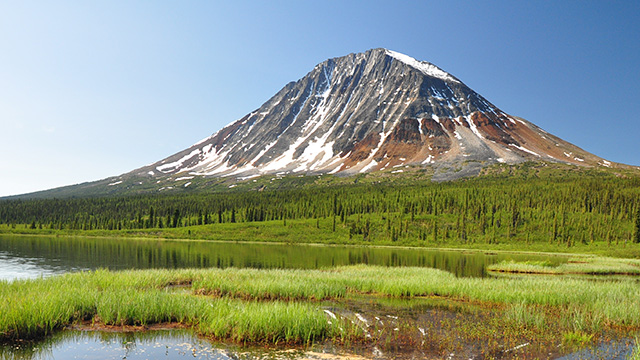 In the headwaters of Tehjeh Deé (South Nahanni River) Nááts'įhch'oh National Park Reserve is a place where culture and nature are intertwined. Nááts'įhch'oh offers whitewater paddling and off-the-grid hiking in the Northwest Territories for experienced adventurers.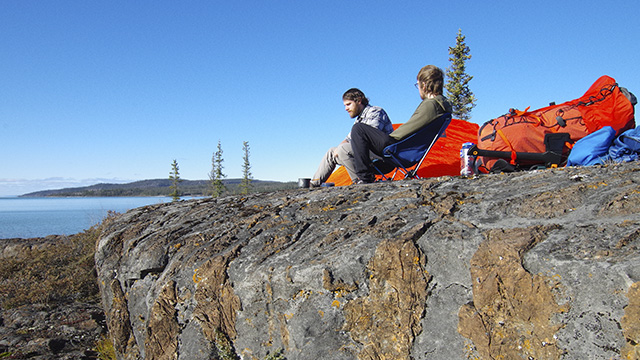 Located at the eastern end of Great Slave Lake in the Northwest Territories, Thaidene Nene National Park Reserve is part of a larger group of protected areas around the East Arm and Artillery Lake regions. Thaidene Nene means 'Land of the Ancestors' in the Dënesųłiné—or Chipewyan—language.