Prince Albert National Park
Located in central Saskatchewan, Prince Albert National Park showcases the amazing ecological diversity found in the transition between prairie fescue grasslands and the lakes and wetlands of the mixed wood boreal forest.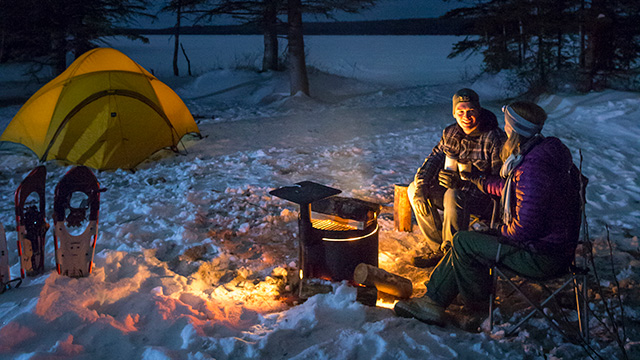 Sit around the campfire at night surrounded by a canopy of spruce boughs and starlit skies!
Enjoy a hike on a park trail!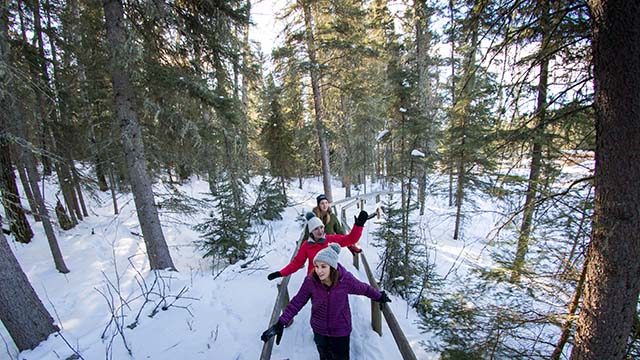 Explore a million acres of snow-covered wilderness.
Visiting Prince Albert National Park
About Prince Albert National Park
History, culture, cultural landscape, designation information.
Jobs, contact us, partners, permits and licenses, public consultations, plans, and policies.
Conservation and science, animals, plants, the environment, and research.
Contact Prince Albert National Park
General inquiries:
1-306-663-4522
1-888-773-8888 (toll free)
Hours of operation
Open all year round
Some services and facilities are open only during the summer season
See all hours
More places to discover with Parks Canada