Waterton Lakes National Park
The prairies of Alberta meet the peaks of the Rocky Mountains in Waterton Lakes National Park. Clear lakes, thundering waterfalls, rainbow-coloured streams, colourful rocks and mountain vistas await hikers and sightseers. Waterton packs a big natural punch into a relatively small and accessible area.
Features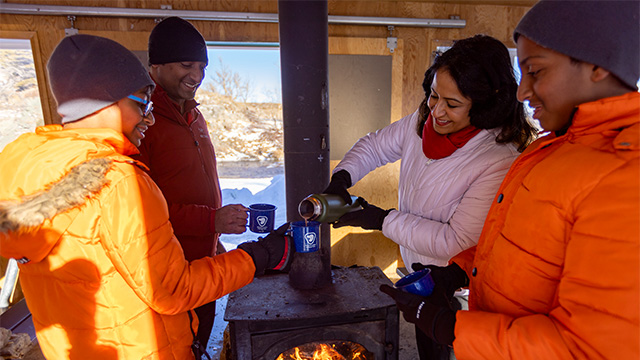 Come together and relax at one of 16 locations throughout the park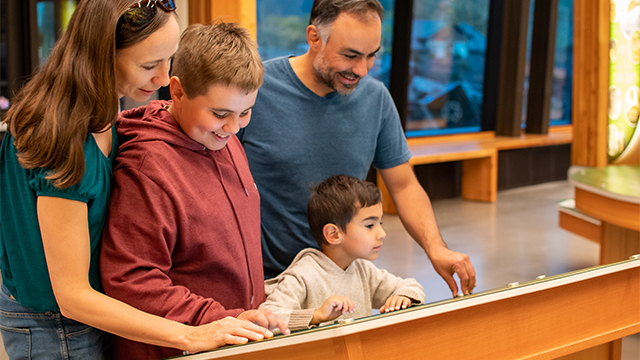 Explore the new visitor centre in the heart of the Waterton community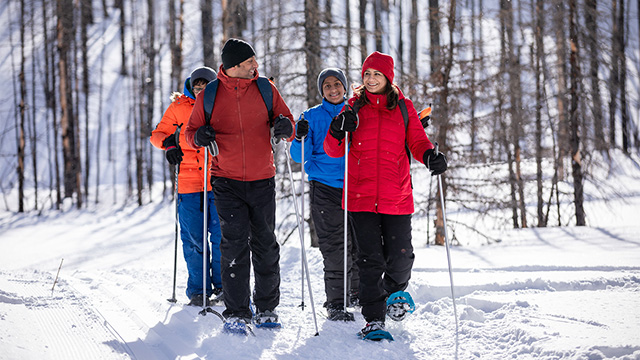 No matter the weather or time of year, exciting activities await
Visiting Waterton Lakes National Park
About Waterton Lakes National Park
Conservation and science, animals, plants, the environment, and research
History, culture, photos and videos, designation information
Jobs, partners, film permits, research permits, public consultations, plans, and policies

Discover Parks Canada!
The Discovery Pass is your gateway to history, nature, and adventure from coast to coast to coast. Get yours today and start planning!
Contact Waterton Lakes National Park
General inquiries:
403-859-5133
waterton.info@pc.gc.ca
For emergencies within the national park: 911
Hours of operation
Waterton Lakes National Park is open year round.
Complete schedule
More places to discover with Parks Canada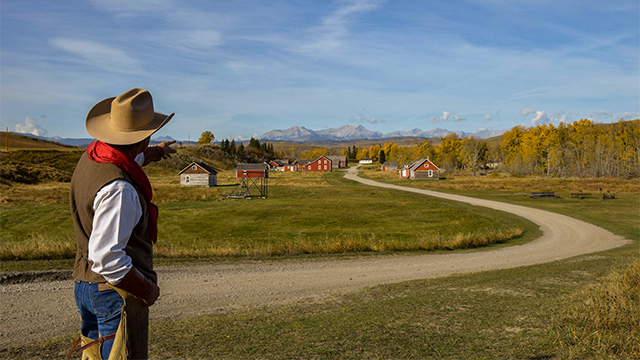 Ride into history on a wagon pulled by Percheron horses to discover the life of a ranching cowboy from the late 1800s. Back-dropped by the Rocky Mountains - it's a true Alberta experience!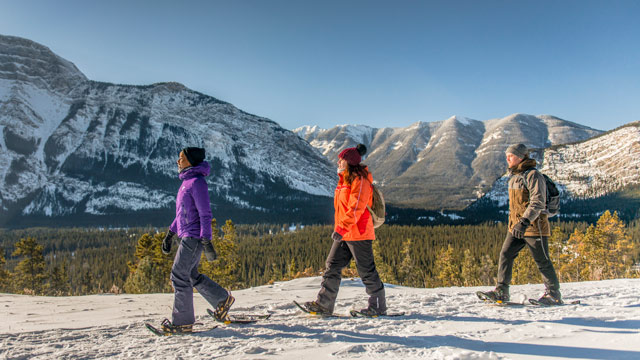 Founded in 1885, Banff is Canada's first national park and part of the first national park system in the world. With its soaring peaks, azure lakes and abundant wildlife, this Rocky Mountain park attracts millions of visitors every year.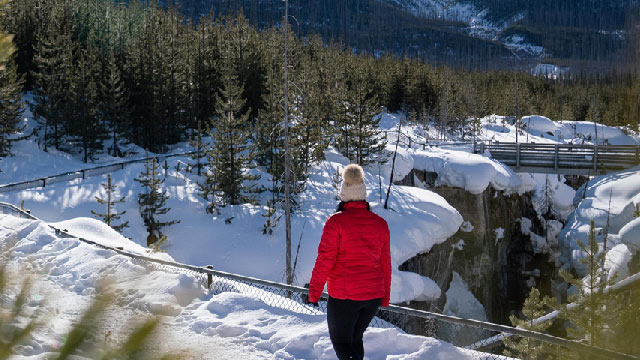 With diverse terrain embracing everything from arid grasslands to glaciers, Kootenay National Park offers the full Rocky Mountain experience along the historic Banff-Windermere Highway. Take a scenic drive or stay and explore the park's treasures.