La Mauricie National Park
The park's vast forests and 150 lakes are fabulous playgrounds that are home to a rich diversity of plants and animals, including loons and white pines. A team of scientists is working to understand, protect and restore these ecosystems, which offer enjoyment in all seasons.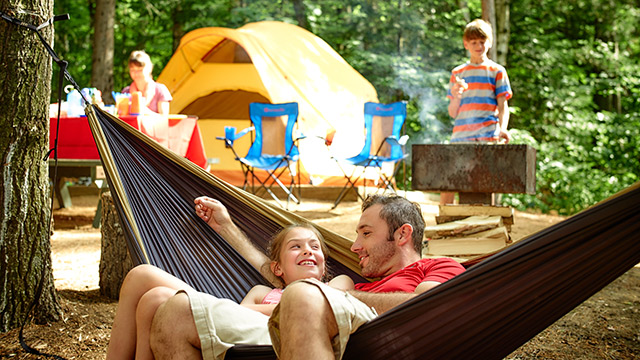 Take advantage of the beautiful season to extend your stay and spend the night in nature's grandeur.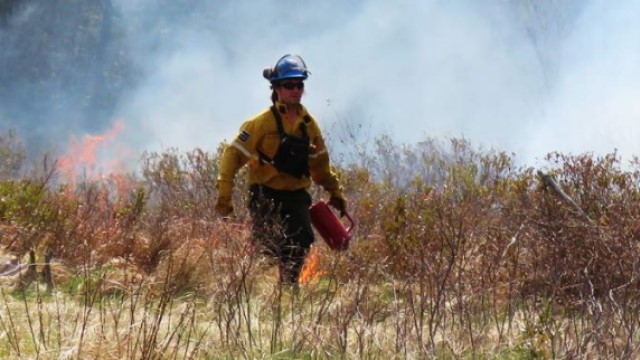 Prescribed fire help stimulate the regeneration of white pine, a species in decline in the park, maintain forest diversity and reduce fire risk.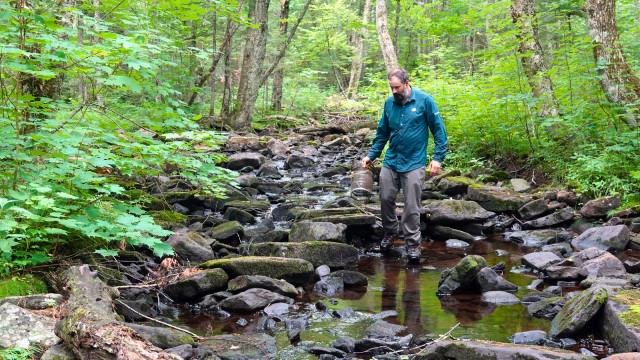 Learn about our efforts to protect and restore the park's rich ecosystems through a series of multimedia stories.
Visit La Mauricie National Park
About La Mauricie National Park
Contact La Mauricie National Park
Parks Canada National information line
(toll-free)
1-888-773-8888
information
Hours of operation
Summer season 2023
Every day from May 18 to October 29, 2023
Full schedule
More places to discover with Parks Canada